Accreditations
Below you will find a list of our licenses, certifications and memberships.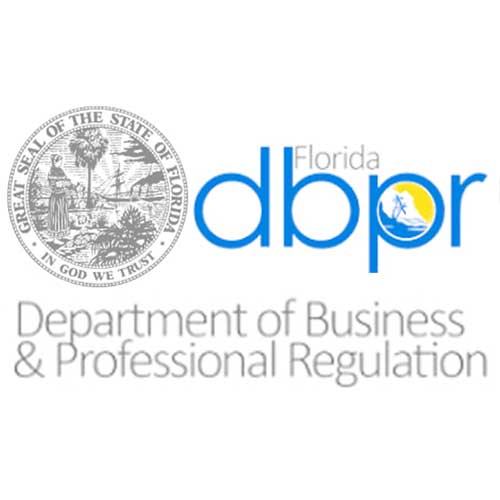 Florida Limited Energy (Low Voltage) Contractor License
Low Voltage Contractor License #ES12000591
Florida Department of Business & Professional Regulation
2601 Blair Stone Road
Tallahassee FL 32399
850.487.1395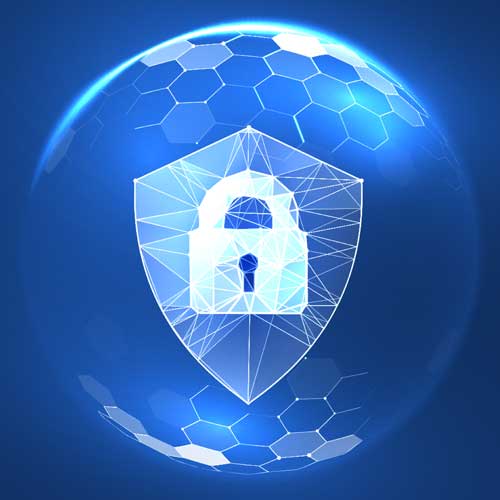 South Florida Locksmiths' Association (SOFLA)
13801 NW 27th Avenue
Opa Locka, FL 33054-3645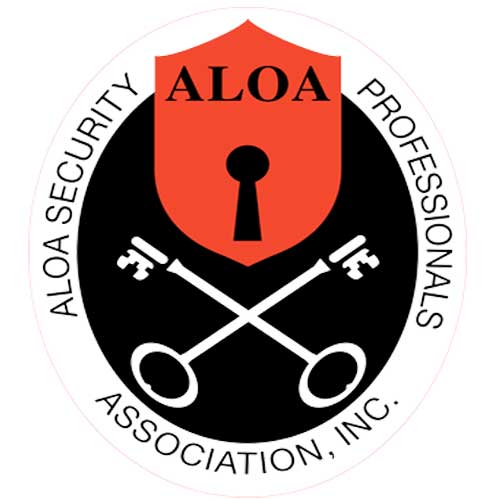 Associated Locksmiths of America
There are almost 10,000 members of the Associated Locksmiths of America-a number of which are certified locksmiths-available to builders, business owners and homeowners to ensure the physical safety of their property and, most important, their employees and families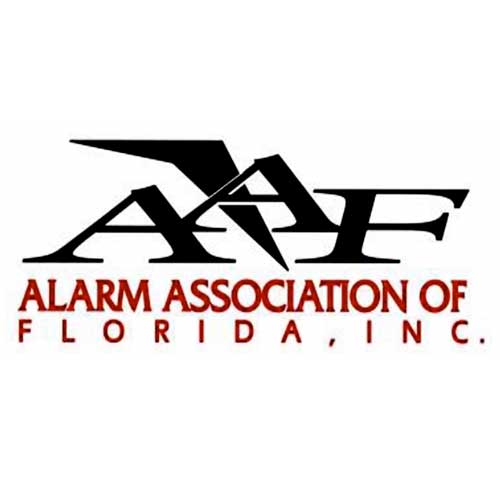 Alarm Association of Florida
The AAF has been serving the alarm and low voltage industry since 1970. We encourage you to become an educated consumer in doing business with low voltage contractors in the State of Florida. Our member companies subscribe to our Code of Ethics and are licensed and insured under the current statues and requirements.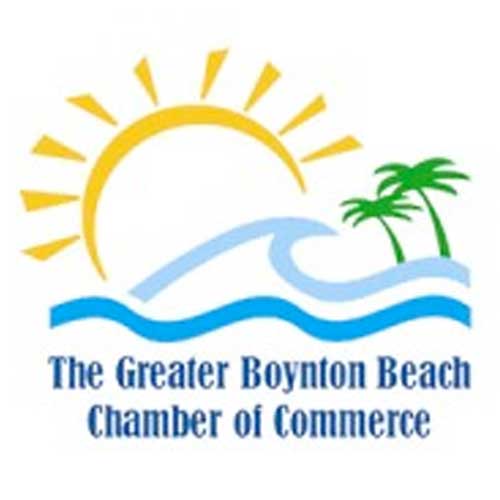 The Greater Boynton Beach Chamber Of Commerce
For more than 85 years, The Greater Boynton Beach Chamber of Commerce has been focused on building and growing a sustainable business climate that benefits our membership and community. By attracting new businesses, supporting job creation, and promoting economic development, the chamber is helping make The Greater Boynton Beach area the place to live, work and play.