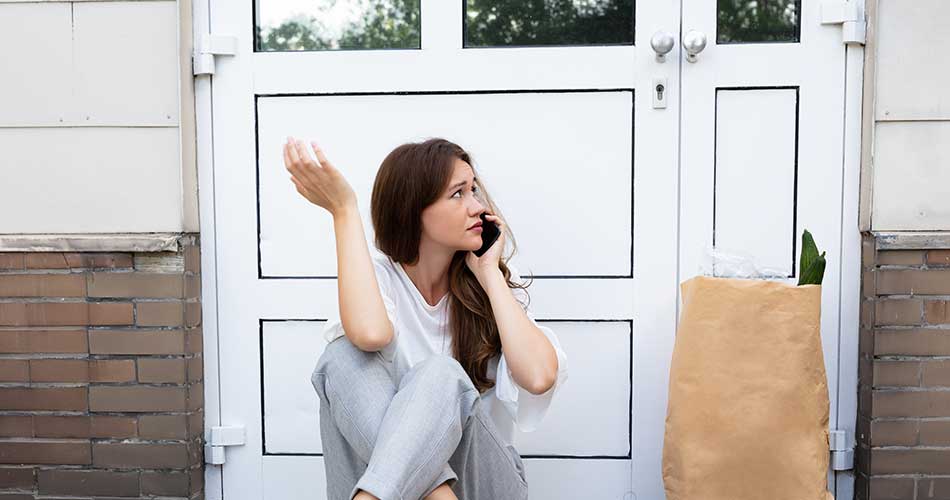 Lock Outs
Misplaced your home key?
Locks are meant to keep your home and other valuables safe. Investing in a high-quality lock is advisable. It is also wise to always lock your doors when you leave, but that can also turn into an unwanted issue if you accidentally lock your keys inside.  However, all hope is not lost because Godby Safe and Lock specializes in solving your lock out problems.
If you can not find the key to your existing lock, another part of a lockout service is re-keying locks. Re-keying a lock means manipulating the configuration of a lock so that a new key can open it.
We offer a lockout service that caters for times of great need. We are licensed professionals who provide you with the right service whenever you need it.