Safe Brands
Godby Safe & Lock carries a wide range of high quality safes for both commercial and residential applications.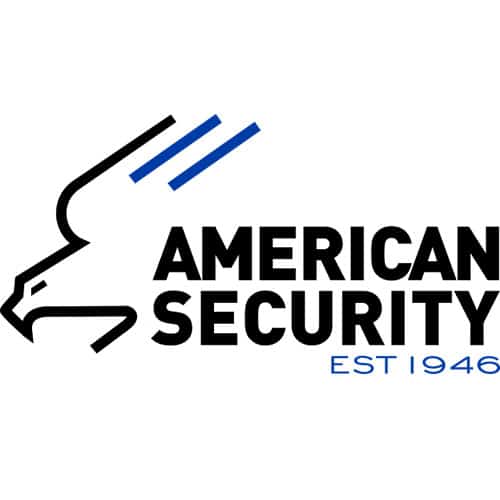 Residential. Business. Cash. Valuables. Firearms. We all have things we want to protect. American Security has the security safes and security solutions to keep your most precious possessions out of harm's way. Our safes are made with the highest degree of quality and top-of-the-line technology.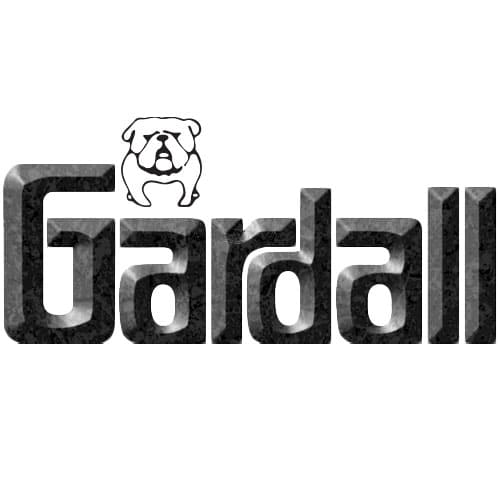 Founded in 1950, Gardall Safe Corporation is recognized around the world as a manufacturer of premuim quality safes and security devices. Protecting your valuables and vital records from fire or theft is our only business.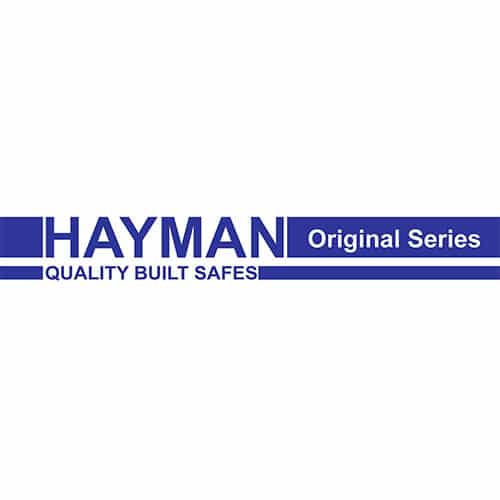 Since 1971, we have worked hard to provide to our customers a high quality and well designed product. We understand that because Hayman Safe Co. is a family owned company (and each safe bears our name) our safes represent not only our company but our family.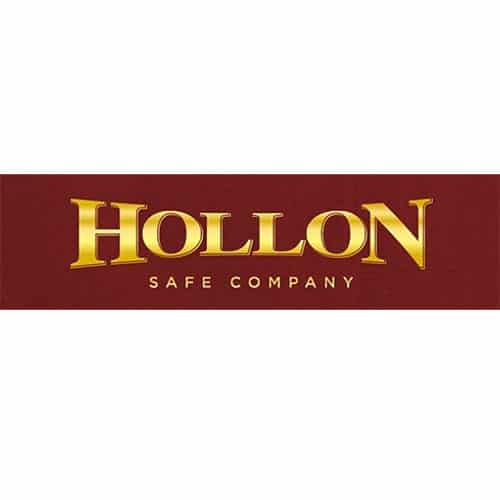 Hollon Safe Company was founded in 2008 by owners with more than a decade of experience in the safe and lock industry. Because we are a family-owned and operated business, we've had to work harder than a lot of larger companies to win every customer