Commercial Locks
Godby Safe & Lock supplies and installs commercial locks that are guaranteed to keep your products and employees safe.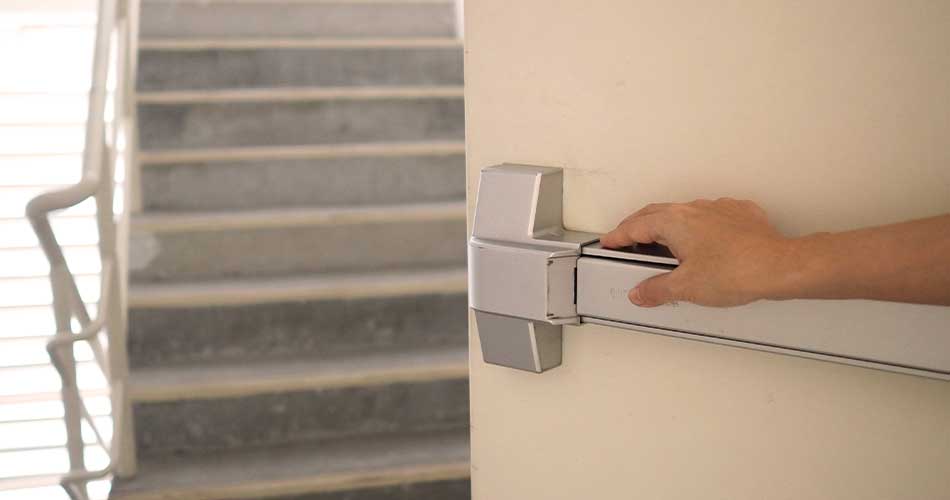 Panic exit devices are door-mounted security and safety devices that provide maximum protection. These devices facilitate a safe and reliable escape through a doorway with minimum effort and still maintain control.
Read More
Medeco High Security Locks
Here at Godby Safe & Lock, we install Medeco High Security Locks. Medeco creates their locks and keys to work against drills and picks used by common criminals.
Read More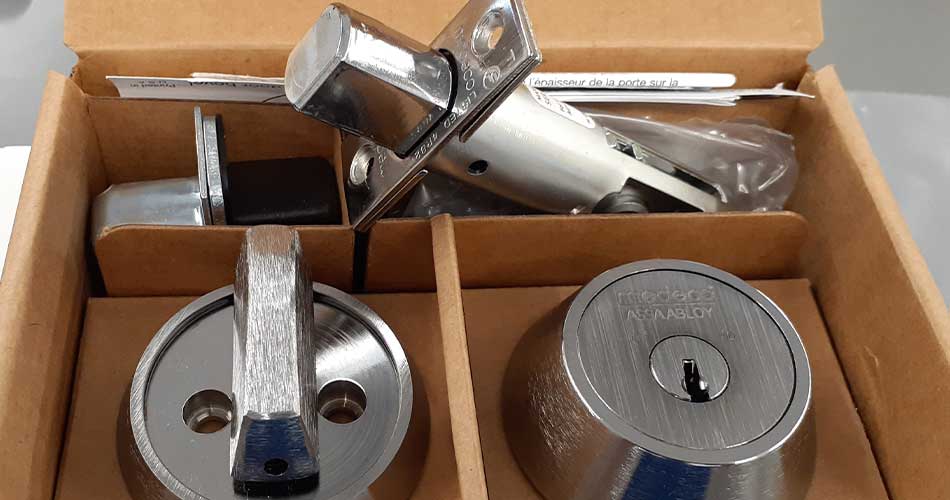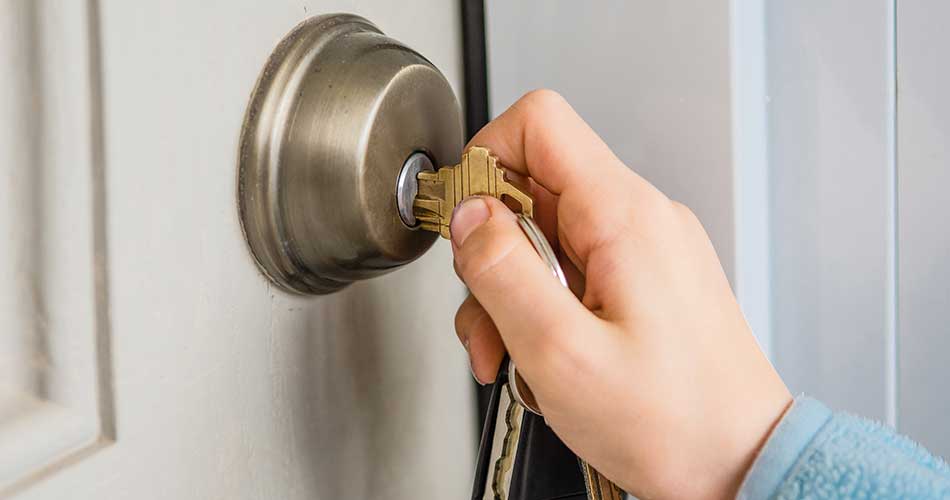 We have a wide range of deadbolt locks for you to choose from. Stop by our location to select the perfect lock for your office.
Read More
Protect your property with mortise locks from Godby Safe & Lock. Mortise locks have been around for generations and are well-known for their durability, strength, and resistance from forced intrusion.
Read More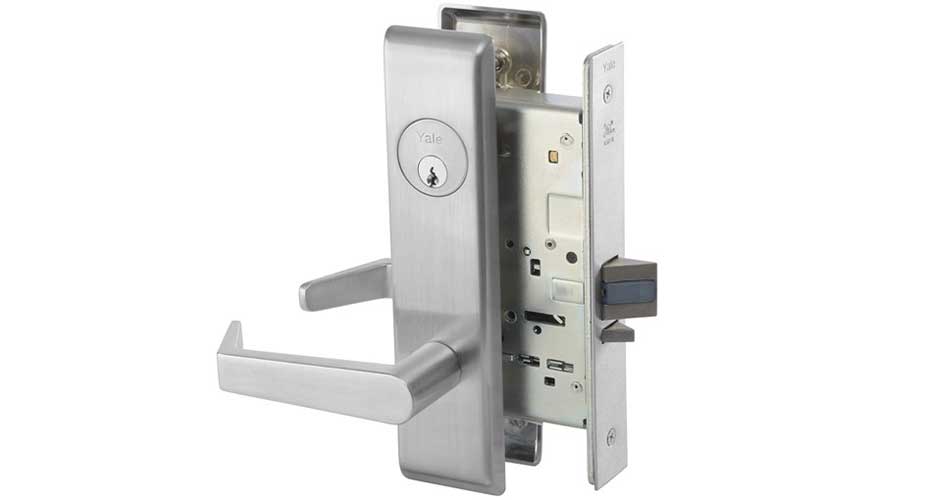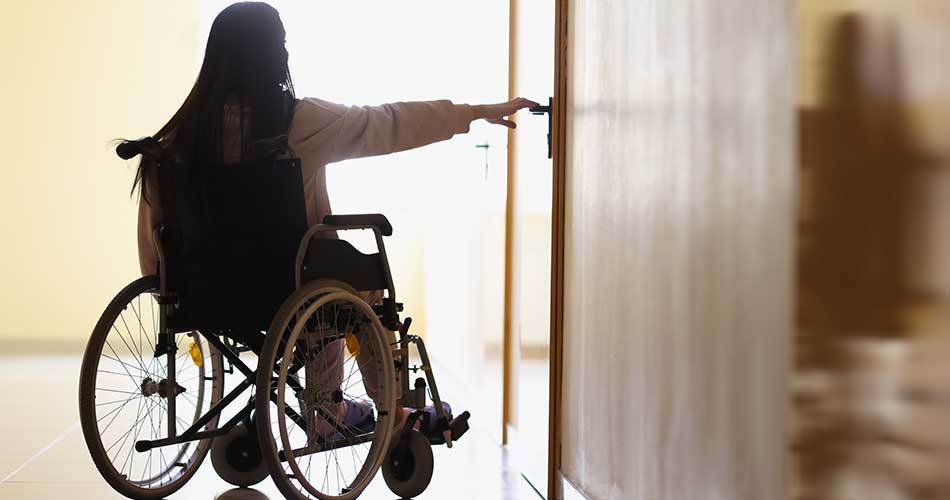 It's already a challenge living with a disability and an even bigger challenge when you can't access certain areas. Show your care for those differently abled persons out there; have your ADA lever sets installed by Godby Safe & Lock.
Read More
Stand alone electric locks are a cost-effective way to upgrade from traditional mechanical locking devices.
Read More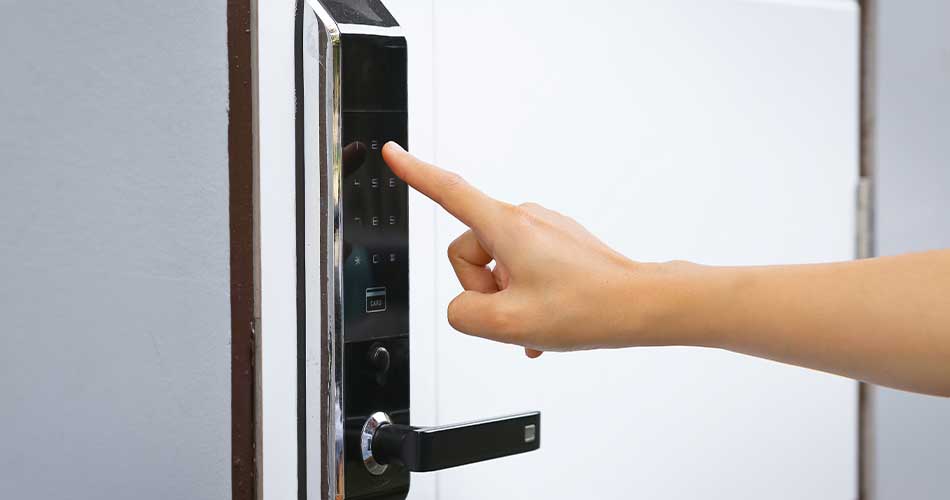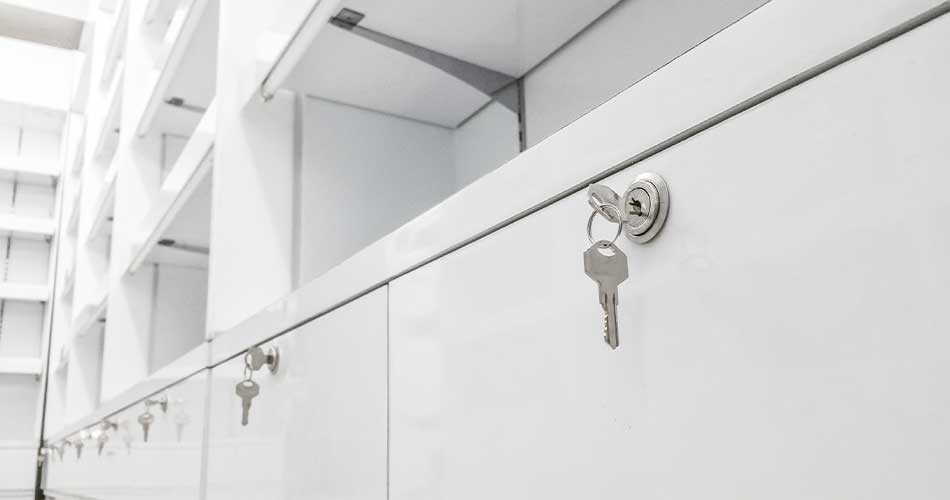 File cabinets in general are good products for organizing your important documents in an office or a home, but what better way to keep those sensitive documents/materials secure than with a file cabinet lock from Godby Safe & Lock.
Read More
Our trained professionals at Godby Safe & Lock will assist you in selecting the best type of desk locks to suit your needs.
Read More