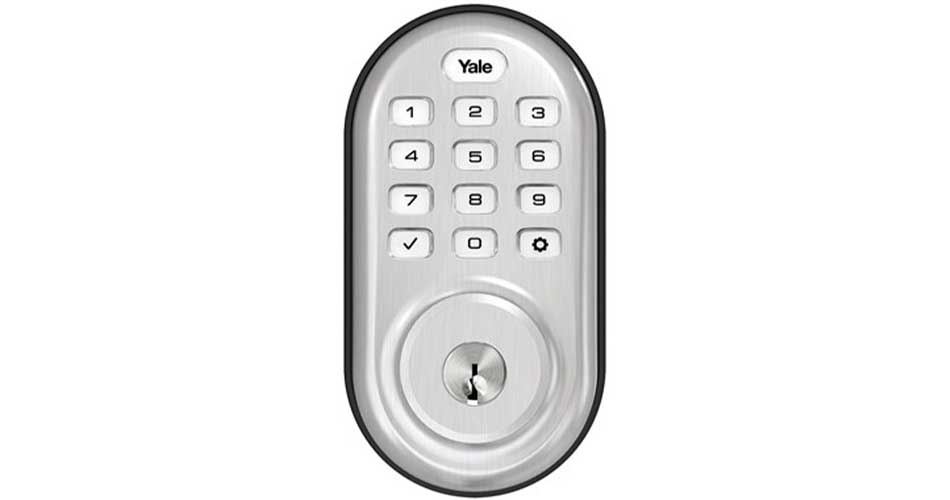 Residential Electric Locks
Protect your home, business and loved ones with our residential electric locks from Godby Safe & Lock.
Electric locks are safe and easy to use and do not require you to change a lock because of stolen keys. Due to its online programming, passkeys are easily changeable.