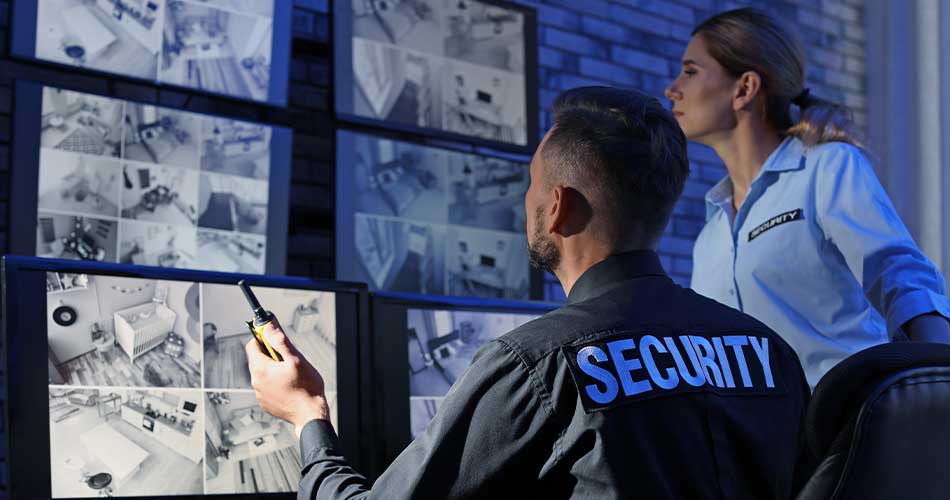 Commercial Monitors
There are a number of important variables to consider when choosing commercial monitors for your security system, not the least of which is the resolution.
The greater the resolution, the more crisp and clear the image, so always look for high-resolution options. You'll also want to consider the cables that are included, as you'll need the appropriate DVR outputs and television inputs for your system. Here at Godby Safe and Lock we have a range of the most professional and technologically advanced monitors for you to choose from.
Godby Safe and Lock can provide you with commercial monitors to suit all of your needs. Contact us today to find out more.