Residential Home Devices
Protect your home and family with home devices from Godby Safe & Lock. We equip you with only the best security systems for your home. Offering a wide range of top-quality security solutions for your home, Godby Safe & Lock is sure to help you secure your property.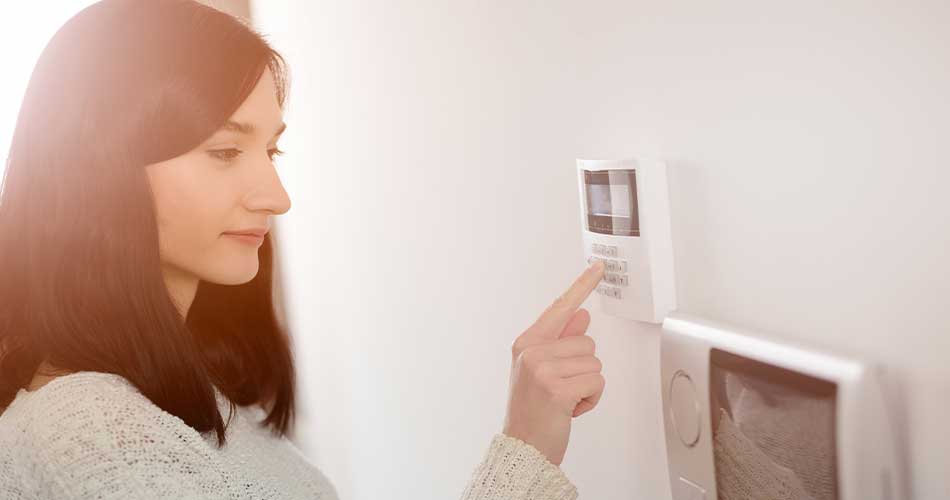 Screen your visitors before allowing them on your premises with an intercom system from Godby Safe & Lock.
Read More
Do you often have guests waiting for long periods at your door simply because you didn't hear them knock?
Read More