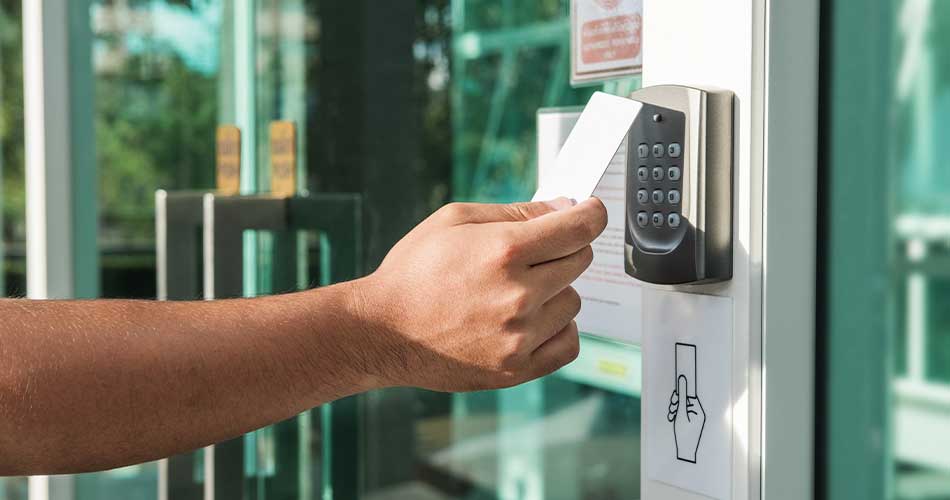 Commercial Card Access Systems
Need a secure area and want to allow only certain people to access it? Why not have a card access system installed by the professionals at Godby Safe & Lock?
Card access systems program cards via a card access software and as such, do not require the use of passwords to enter an area nor do they require a key.