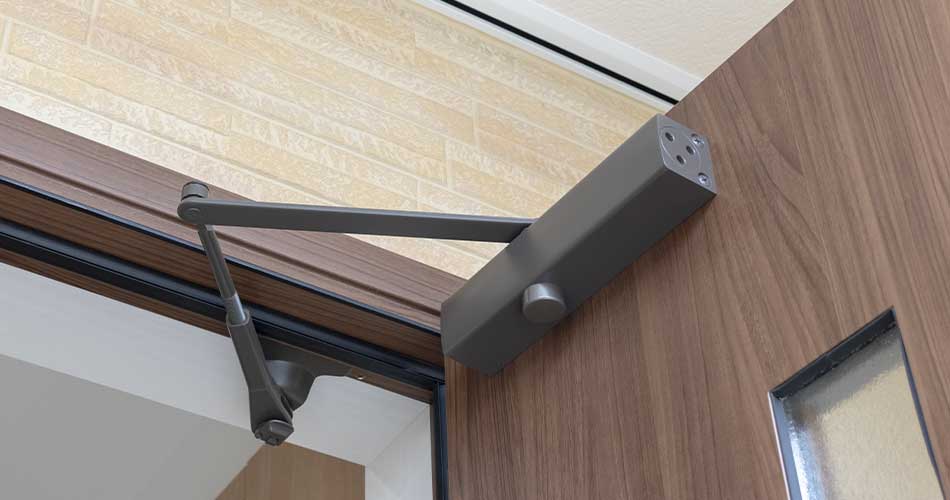 Commercial Door Closer
A door closer is a mechanical device that closes a door after someone has opened it, or it was automatically opened. The self-closing function offered by door closers provide an important level of security for external doors by preventing them from slamming or staying open unintentionally.
Door closers on entrance doors help to prevent injuries to both employees and clients. Therefore, door closers are an important part of the overall safety considerations for your business.
The professionals at Godby Safe & Lock can help you to choose the right door closer to suit the needs of your office and have it installed within 24 hours.