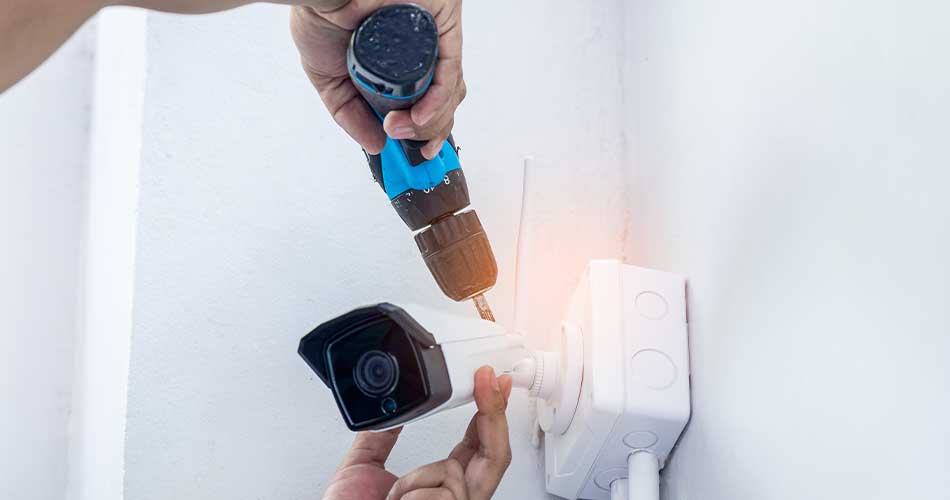 Commercial Indoor/Outdoor Cameras
A business without surveillance cameras can be an easy target for criminals.
The absence of security measures or surveillance on any business property can increase the likelihood that the business will be impacted by crime. Not only will you secure your business from thieves, but these security cameras can also provide valuable feedback about your employee behaviors.
The  professionals at Godby Safe & Lock can install high quality security cameras to help keep all illegal activities away from your business.