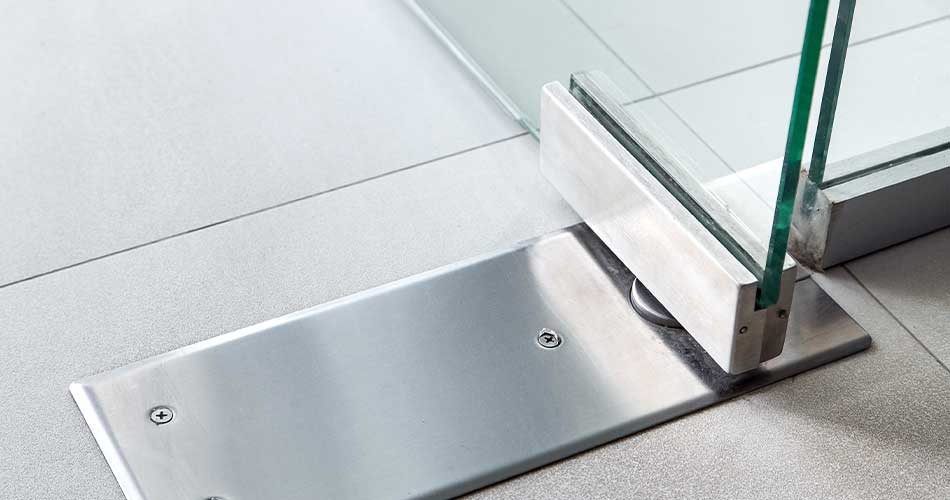 Commercial Pivot Doors
Is your business high-traffic? How about having a pivot door from Godby Safe and Lock installed?
A pivot door rotates on two metal pivots at the top and bottom of the door. This allows the door to be open out and in. The door is usually fitted with a concealed overhead closer which allows the door to be set open at different positions.
Godby Safe and Lock offers a variety of pivot doors with the latest trends to give your office that luxurious look while allowing several people to access the door at the same time, whether going out or in.
Contact us today for more information.