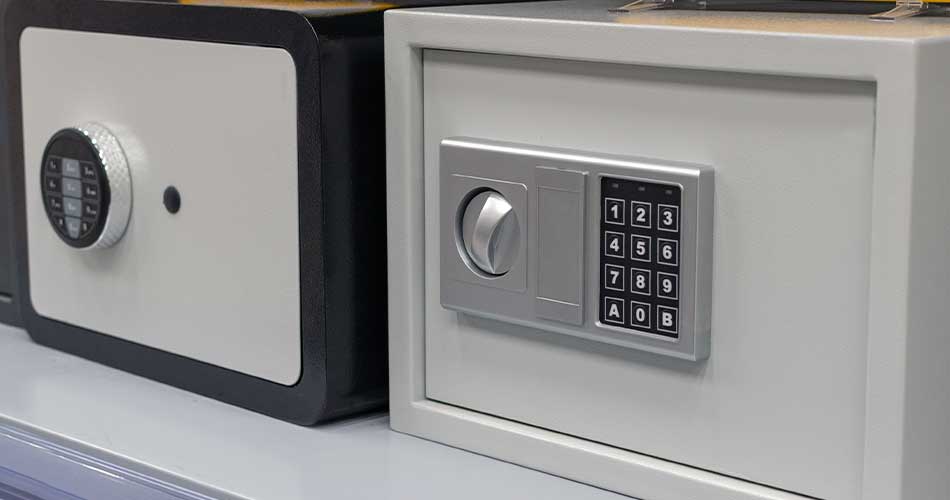 Commercial and Residential Fire Safes
There's no telling when a fire can start but when it does we save our most important asset, ourselves.
There's not enough time to grab other important items so, very often we are left to pick the pieces up and many documents are almost impossible to recover.
Godby Safe and Lock is a trusted provider for high-quality commercial and residential fire safes services in West Palm Beach, Jupiter, Tequesta, Lake Worth, Wellington, The Treasure Coast and Lantana areas offering a wide selection of commercial and residential fire safes.
Our trained professionals will equip you with state of the art fire safes to protect your valuables from the destruction caused by fires.
Stop by our showroom to see the options available to you.