Commercial Door Hardware
Door hardware refers to any items which are attached to a door to improve its functionality and appearance. It is important that your door is equipped with the ideal hardware to protect your office or home against burglary and theft.
Godby Safe & Lock professionals can supply you with a vast variety of door hardware. When choosing the finest door hardware, many options are available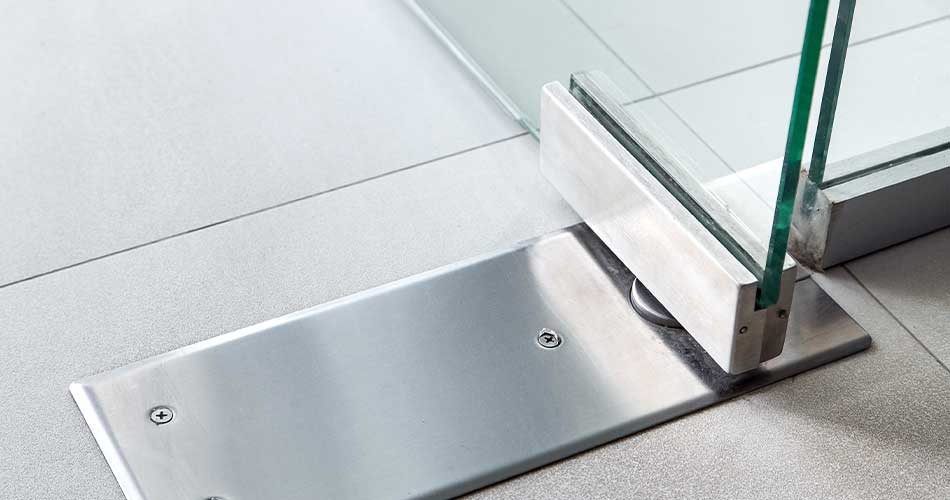 A pivot door rotates on two metal pivots at the top and bottom of the door. This allows the door to be open out and in.
Read More
A door closer is a mechanical device that closes a door after someone has opened it, or it was automatically opened.
Read More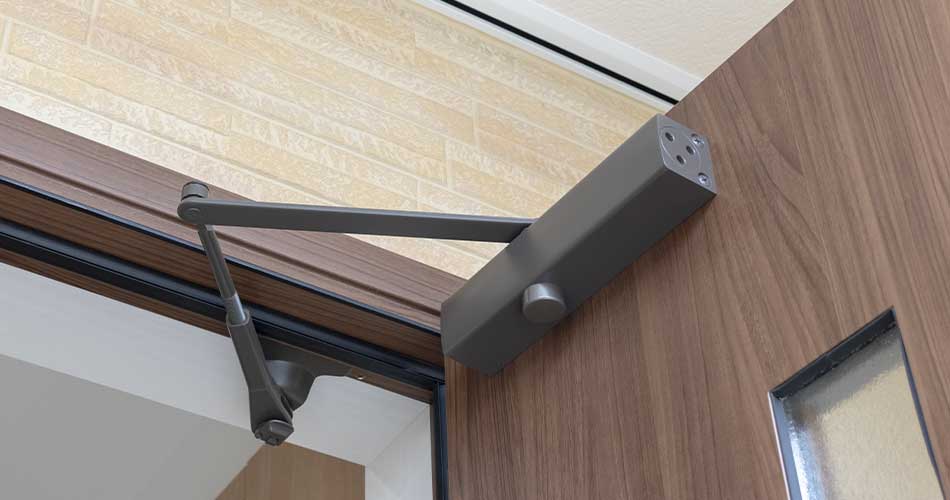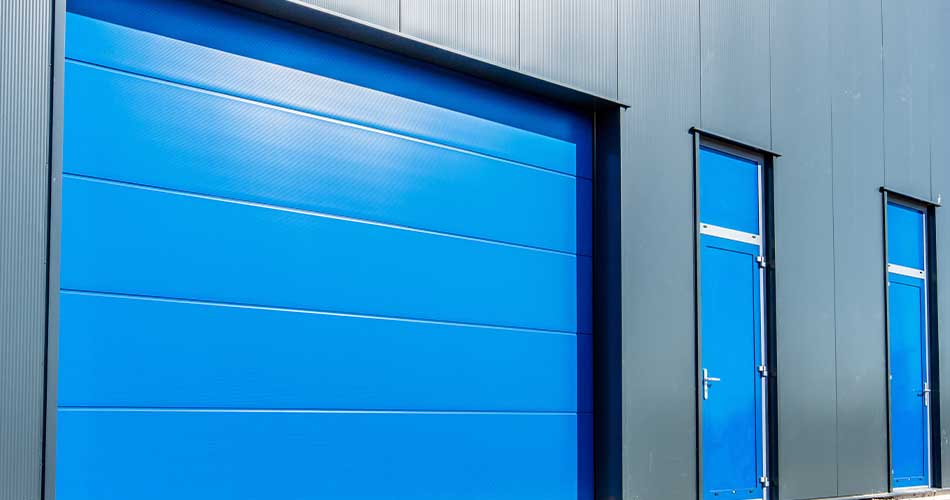 Does your metal door look unrefined? Do you think it's time for a replacement?
Read More
It is important when hanging a door, to utilize high-quality and resilient hinges, and even more important to have them properly installed, to secure and stabilize the opening.
Read More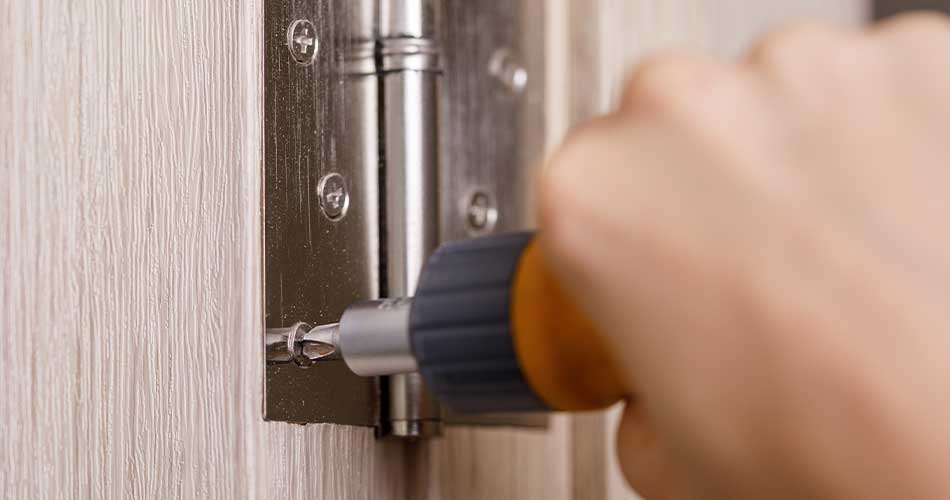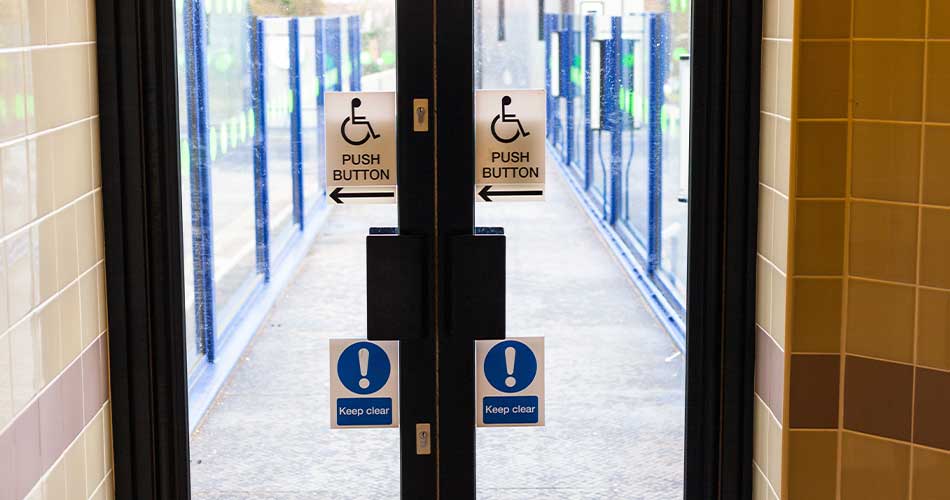 Electric Handicap Door Open
Those who are physically challenged and need to use either wheelchair, scooter, cane or walker have difficulty traversing through doorways.
Read More