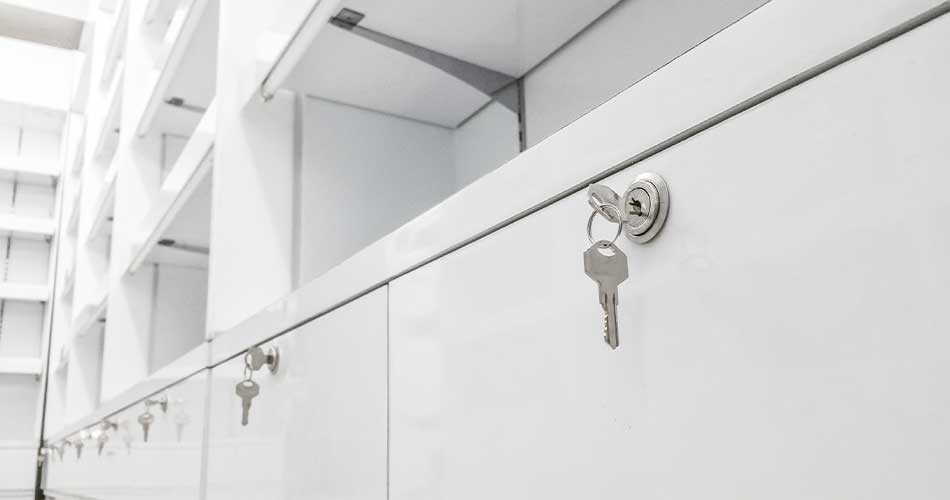 Commercial File Cabinet Locks
File cabinets in general are good products for organizing your important documents in an office or a home, but what better way to keep those sensitive documents/materials secure than with a file cabinet lock from Godby Safe & Lock.
Ensure you have the necessary security and protection against unauthorized access and theft to your sensitive information.
Whether you keep important files such as patient or client files, family records or customer data, it is essential to have or replace your filing cabinet locks from intruders.
We provide the most durable locks to keep your information safe and out of the reach of an intruder's hands. Contact us today to purchase your file cabinet locks!
The professionals at Godby Safe & Lock provide a wide variety of file cabinet locks.