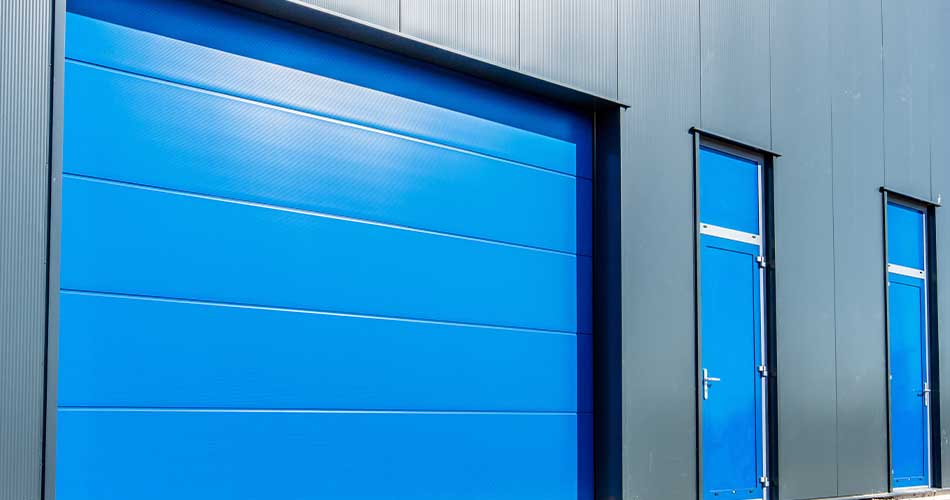 Commercial Metal Door Replacements
Does your metal door look unrefined? Do you think it's time for a metal door replacements? Then we are the guys for the job. Here at Godby Safe & Lock we provide metal door replacement and repairs to ensure your office space is secure and refined.
The importance of metal doors is very evident. Not only have they been a vital part of architecture but they serve as a deterrent to thieves and provide endless protection for your business and employees.
Godby Safe & Lock offers a variety of metal doors and metal door replacements parts. Contact us today to have your door replaced or repaired.