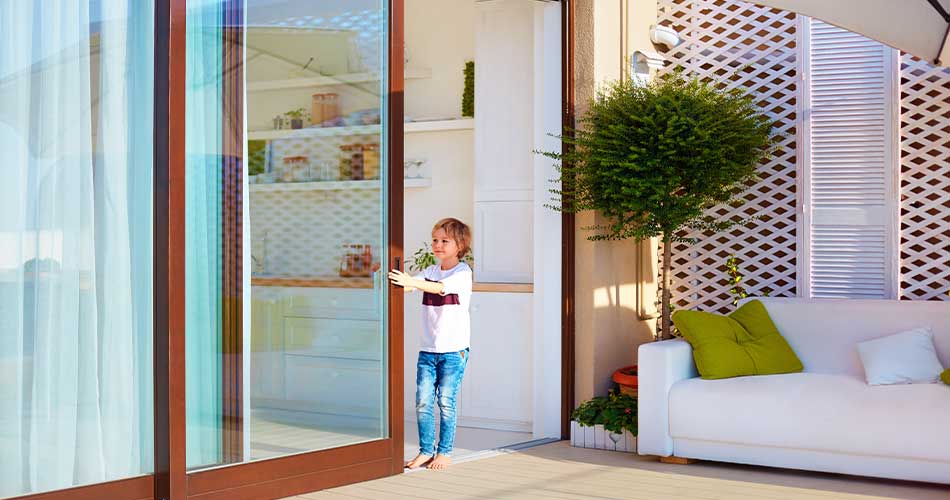 Residential Patio Door Locks
Protect yourself, your property and your family from intruders with patio door locks from Godby Safe & Lock.
Patio door locks keep intruders out and prevent children from leaving the house through the patio door without your knowledge. Our trained professionals will assist you in selecting the best lock for your patio door.
We care about your protection. That's why we install the finest patio door locks to ensure your safety.