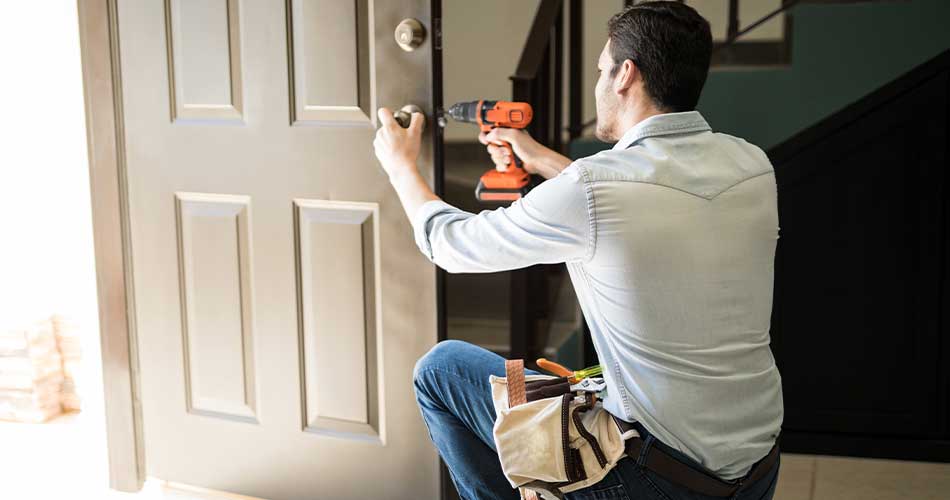 Lock Repairs
There are times when our locks don't function properly. Sometimes, the problem might be the lock or key itself and sometimes the door or the drawer is the one with fault.
You can easily troubleshoot and do simple repairs on your own but if the situation is more than what you can handle, it's time to get professional help.
At Godby Safe & Lock, your lock problem is our lock problem.  It may be as simple as pulling out a jammed key or replacing broken parts.
No matter what the problem is, you can trust that we can fix it. Our professionals are well-trained so you are ensured of receiving only the best service.
Godby Safe & Lock offers affordable and expert service 24 hours a day, 7 days a week.
With our lock repair services, you save both time and money.