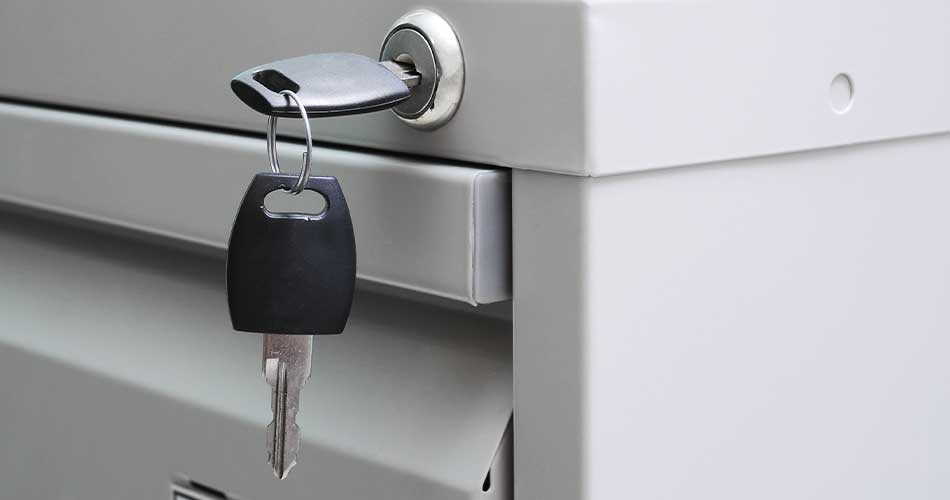 Residential Cabinet Locks
Keep your personal files safe with cabinet locks from Godby Safe & Lock. We repair and install the finest cabinet locks available. Cabinet locks protect your important files from unintended readers.
Our trained professionals at Godby Safe & Lock will assist you in selecting the best type of cabinet locks to suit your needs.