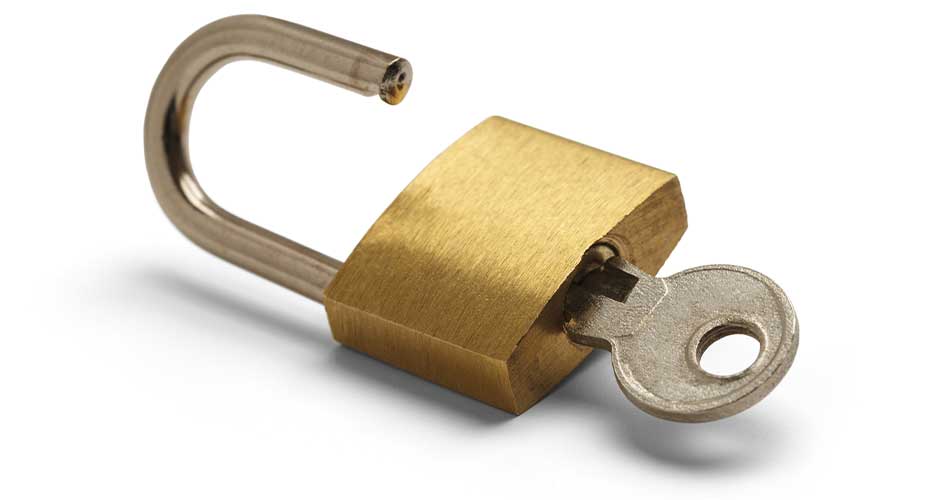 Residential Padlocks
Residential Padlocks are detachable locks that typically use a hinged, u-shaped bar that is designed to pass through a chain link or slotted hinged metal plate on a door to protect against theft, vandalism or harm.
Godby Safe and Lock sells residential padlocks offered by top manufacturers, including Medeco, Master, Abus, General, and LSDA.
Stop by our showroom to see our selection.