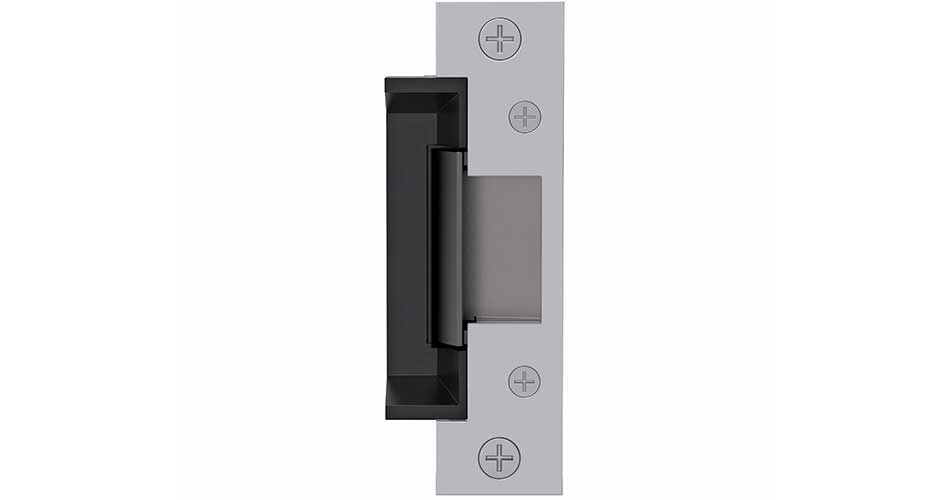 Commercial Electric Strikes
Commercial Electric Strikes are access control devices that are used for doors. They serve to replace a fixed strike face-plate often used with a latch bar. This allows the door to be pushed open from the outside without the latch being retracted, usually without a knob.
Godby Safe & Lock is the place to be if you're looking to have strike face-plate replaced with an electric strike system. We provide the finest electric strikes to keep your office secure.
Choose between the two basic configurations for your electric strikes, which are "Fail-Secure" and "Fail-Safe." Fail-Secure applies an electric current to the strike that will cause it to open the door. The strike would be kept locked in case of a power failure, but with a use of the knob, can be easily opened from the inside.