Commercial Access Control Systems
Access Control devices are very common in our everyday lives and are essential for securing our homes, cars and office spaces. The locks on our doors or cars are forms of access control; a means for us to control and gain access.
Choose from our deep inventory of door locks to secure your business facility or home. We have high security door locks that contain numeric keypads and require an entry code in order to gain access. We also stock other high-end access control devices such as magnetic door locks which are commonly used  by high security facilities.
We are certified with a Florida Limited Energy (Low Voltage) Contractor License #ES12000591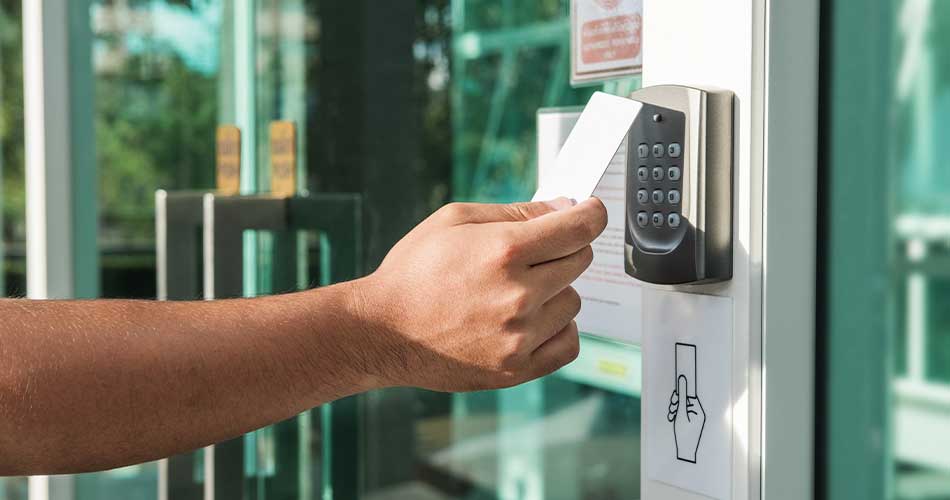 Need a secure area and want to allow only certain people to access it? Why not have a card access system installed by the professionals at Godby Safe & Lock?
Read More
Electric Strikes are access control devices that are used for doors. They serve to replace a fixed strike faceplate often used with a latch bar. This allows the door to be pushed open from the outside without the latch being retracted, usually without a knob.
Read More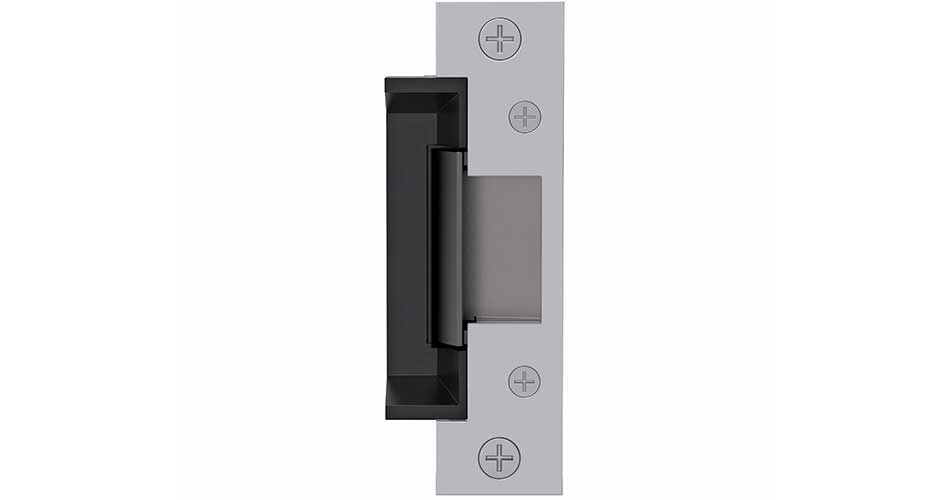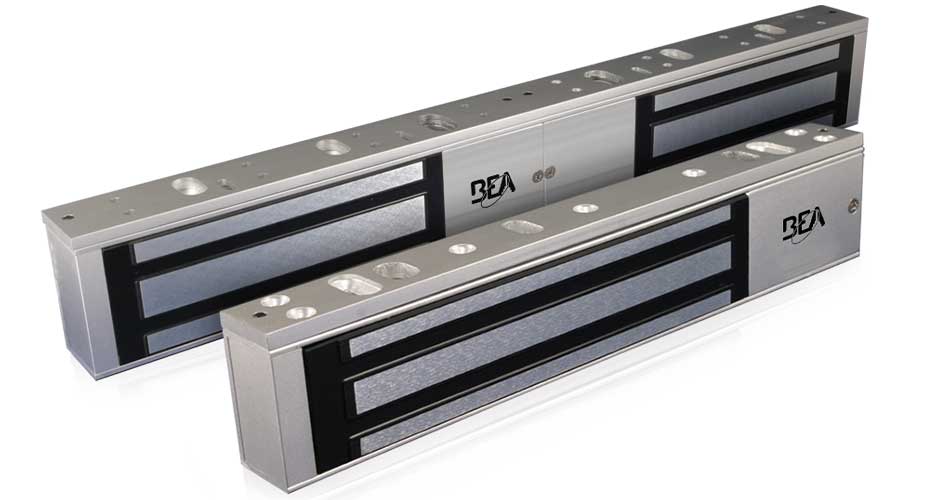 Magnetic door locks are simple locking devices which help to restrict and secure access by use of an electromagnetic field. These locks are very easy to install and are operational immediately after installation.
Read More
Manage the operations of your business with card readers from Godby Safe & Lock.
Read More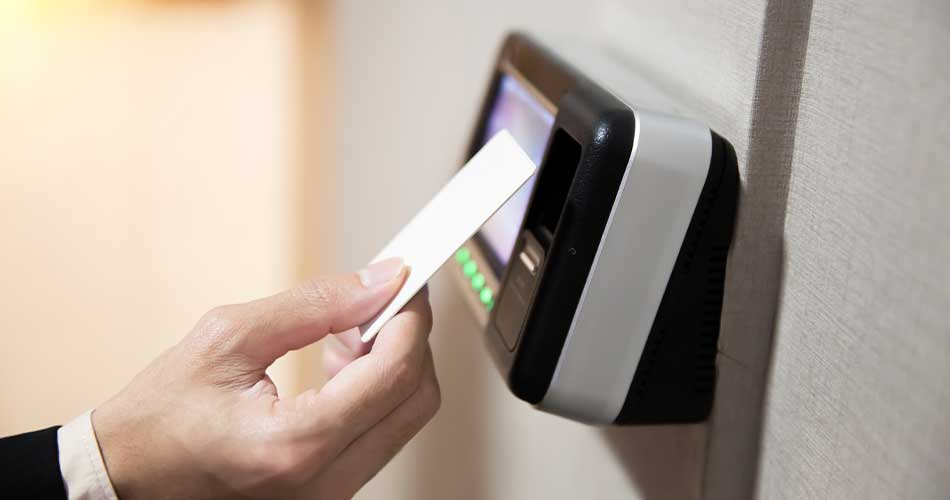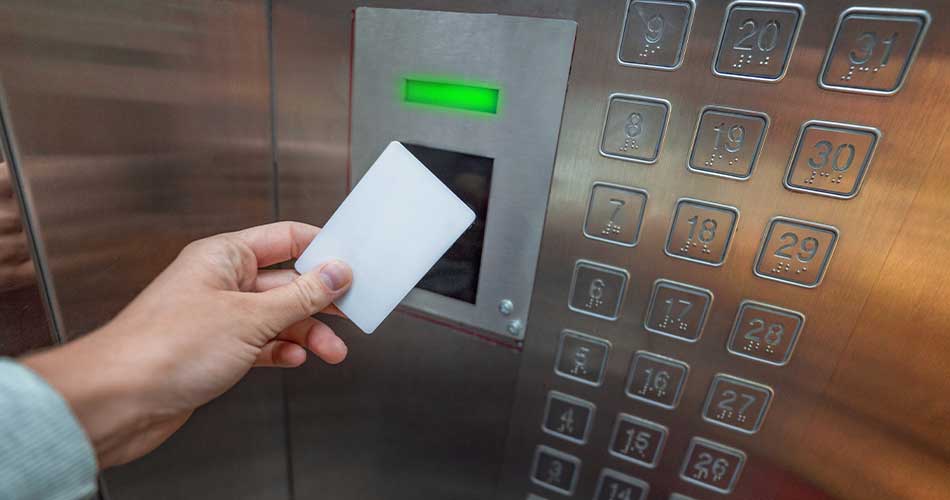 With the advent of technology and crime on the rise in our society today, passwords are becoming a pastime owing to the fact that they have become a very weak form of security.
Read More
Protect your identity and other valuables with a fingerprint reader from Godby Safe & Lock.
Read More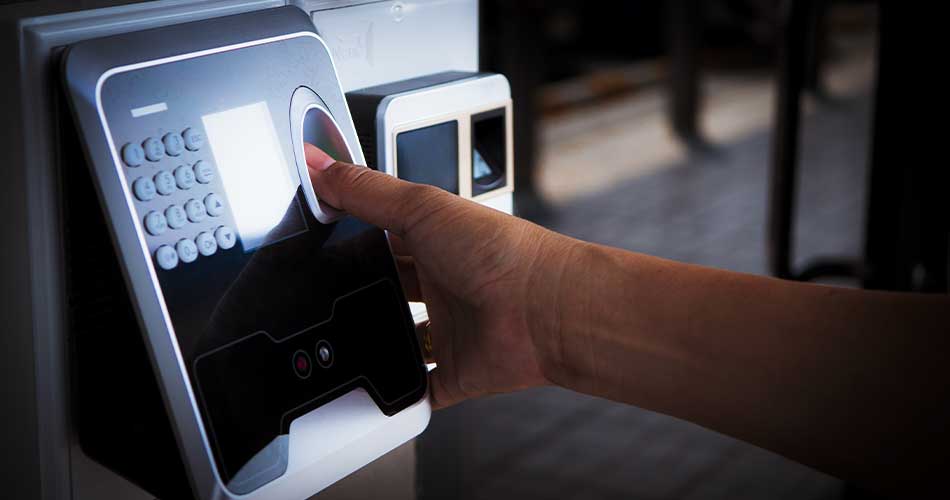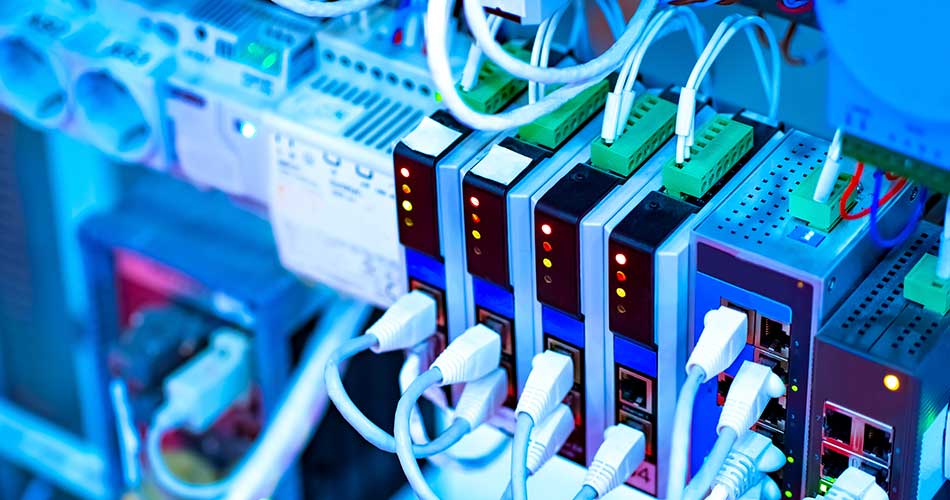 Power supplies are devices that supply electrical energy to one or more electric loads. Make sure you have enough power and electricity to control and operate any of your devices.
Read More
If you've ever shouted across your house or business and have been frustrated by the lack of response, you know why you need an intercom system.
Read More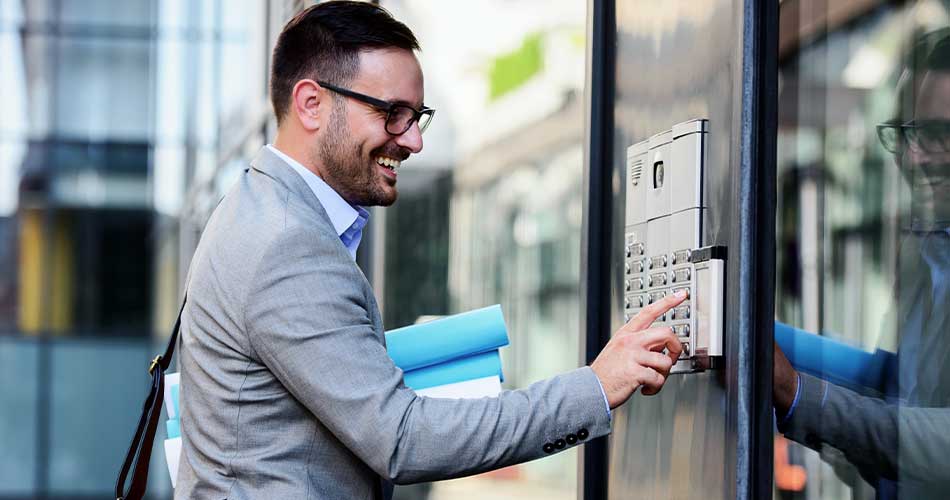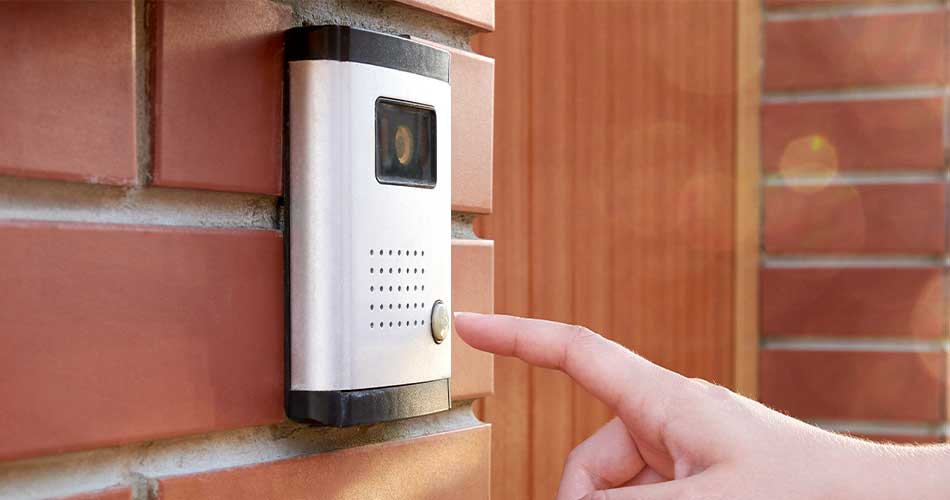 Do you often have guests waiting for long periods at your door simply because you didn't hear them knock? Here at Godby Safe and Lock, we understand your dilemma so we can help.
Read More