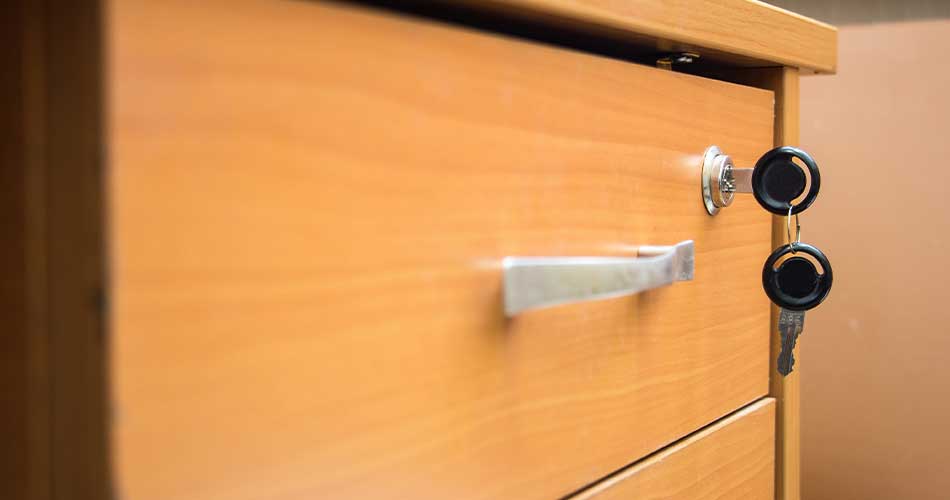 Residential Desk Locks
Keep your personal files safe with our residential desk locks. Desk locks protect your important files from intruders, and little children who love to explore their artistic side.
Not only do we install desk locks, but we can also repair your locks.
Our trained professionals at Godby Safe & Lock will assist you in selecting the best type of desk locks to suit your needs.