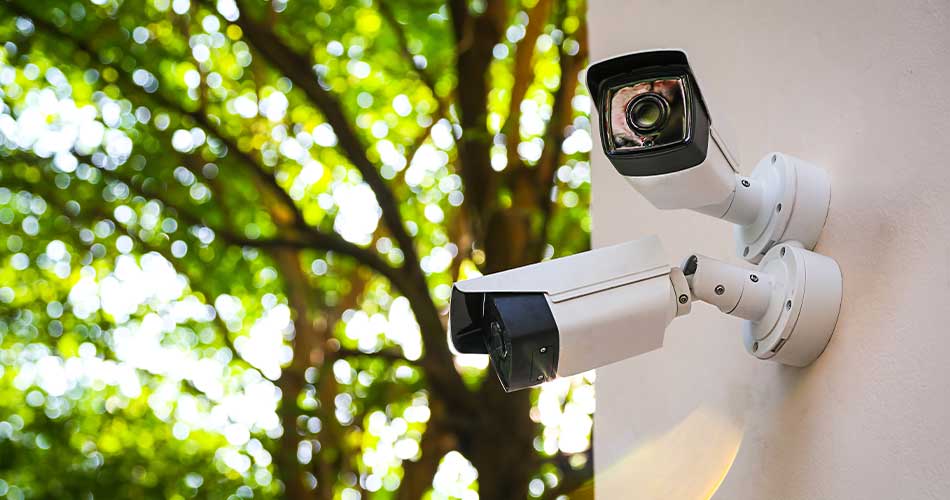 Residential Indoor / Outdoor Cameras
What if you could monitor the entire interior and exterior security of your premises all in one place? You can!
With our residential indoor and outdoor cameras from Godby Safe & Lock, you can have access to all sections of your property without even having to leave the room.
We take pride on giving you the finest security systems available to ensure that your premises is well protected from intruders.