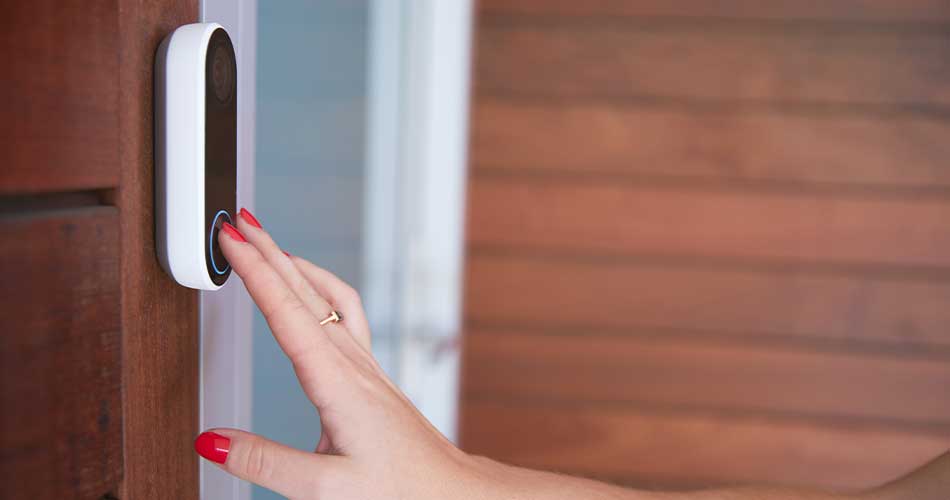 Residential Doorbells
Do you often have guests waiting for long periods at your door simply because you didn't hear them knock?
Here at Godby Safe & Lock, we understand your dilemma and we can help. We install residential doorbells in conjunction with intercom systems and electric strike/buzzer systems.
Be in any area of your home or property and hear when your guests arrive. Doorbells echo throughout the home, alerting you of anyone at the door with just the press of a button.