Residential Camera Systems
Monitor what goes on in and around your home with high quality Camera Systems. We have many options to provide you the best security.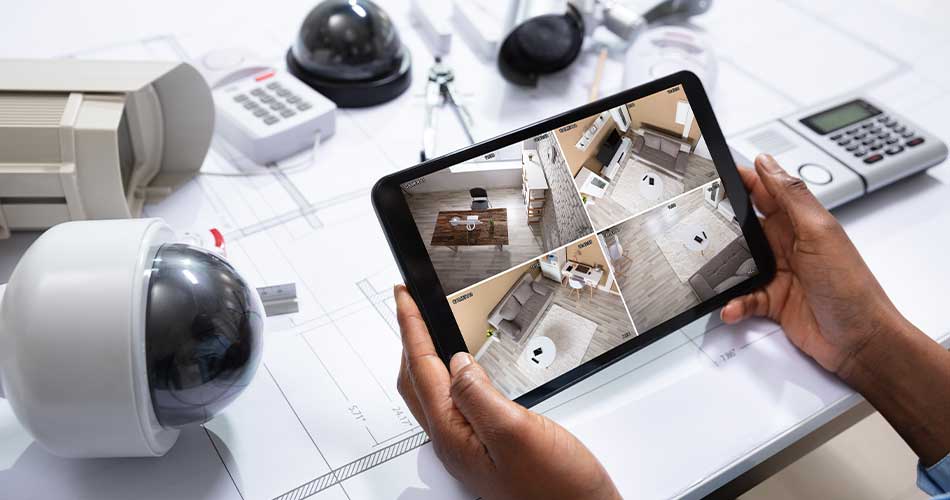 Record events on your premises with digital recorders from Godby Safe & Lock. Digital recorders serve as a tool for recording and allowing playback of any event that might be of importance to you.
Read More
What if you could monitor the entire interior and exterior security of your premises all in one place? Guess what? You can!!
Read More