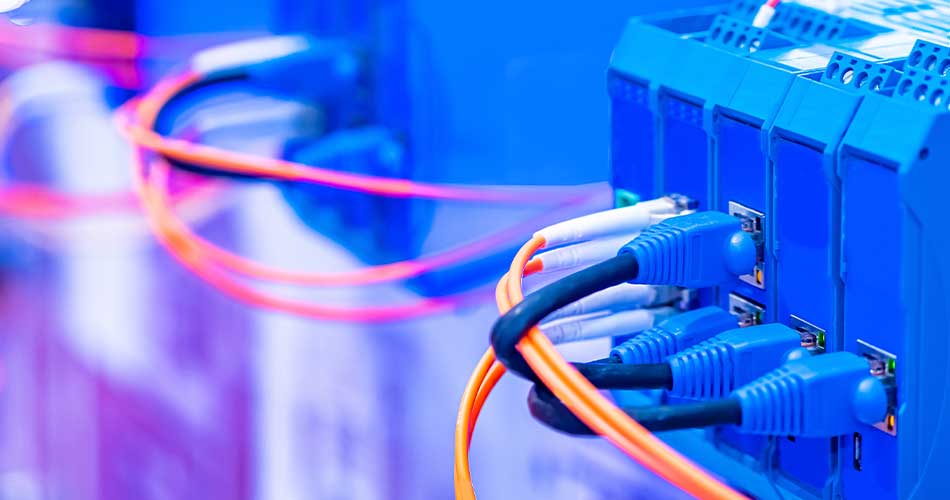 Residential Power Supply
Every residential security camera system requires a high-quality power source to ensure the security of your property and your home to stay online.
When we install your camera system, you will be equipped with the a reliable power supply source for your system. Our power supply is guaranteed to last you a very long time.