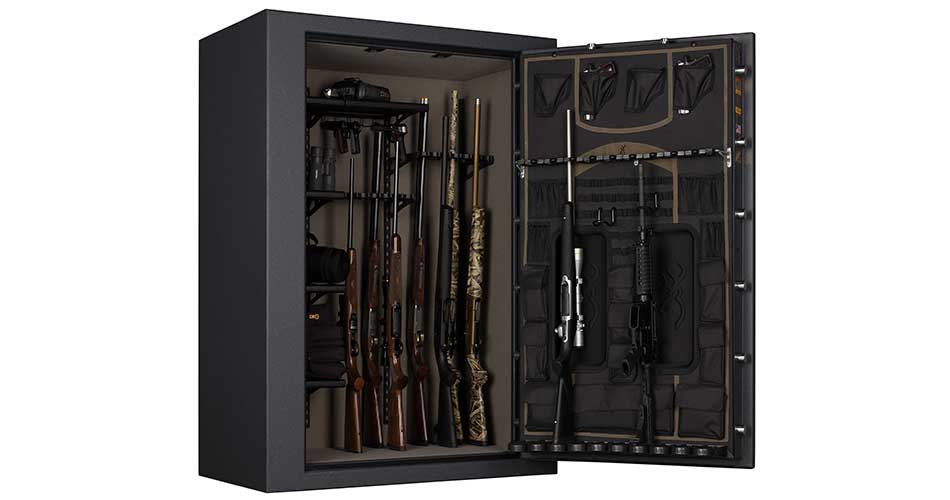 Residential Gun Safes
Store your guns responsibly with a residential gun safe.
Having a safe place to secure firearms when they aren't in use is a top priority for any gun owner.
Help control who has access to your guns, keep them out of children's reach, protect against theft, and store your household valuables are the protection residential gun safes can offer.