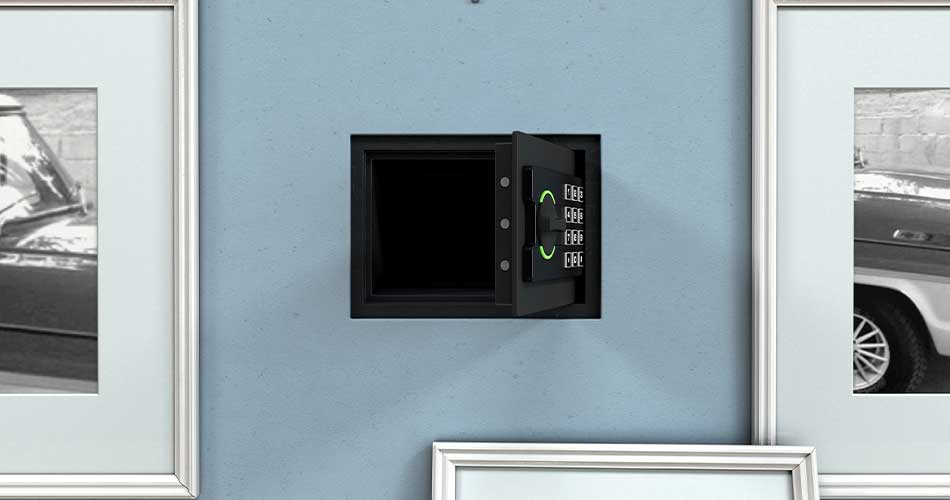 Residential Wall Safes
Protect your valuables with a wall safe from Godby Safe & Lock. Wall safes provide a much safer alternative to protecting your valuables from flooding.
Since they are built into the wall, they are very easy to conceal as the front is aligned to the surface of the wall and can hide behind various wall furnishings.
Our team of professionals will ensure that you have the finest wall safes available.