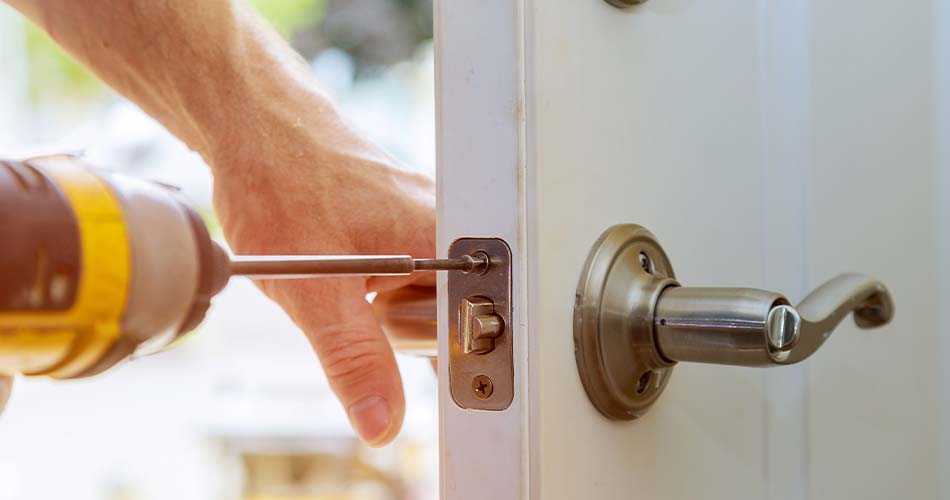 In the past, the locksmiths were required to manufacture locks and keys. Now, they can do much more than that. There are many different types of the services that locksmiths can offer. Let's review some of the services your locksmith might be able to provide to you and how the locksmith can help you.
You can use the services of locksmiths to install new locks on your home or office. They provide you the security and protection that you need for your home or office. Lock companies can change the locks on your home or business also.
The locksmiths are able to unlock the key. One of the most common reasons that you may think of calling on a locksmith is when you are locked out of your home, office or even your car. To save you time and get out of trouble, a locksmith appears the first in your thought to help you.
If you need extra keys or a new key for your home, office or car, even remote car systems, locksmiths can cut them for you.
If you find yourself locked out of your home, office or car and changing your locks, your lock company can help you repair the locks. The locks are often sticking or out of work as well, in most cases they use their specialized tools to fix your locking device. Locksmiths can repair or replacement master key also. If you have a home or business where you use the same key for multiple locks, locksmiths can key multiple doors for one key or repair or replace multiple locks that use the same key.
Advanced technology has allowed apartment owners to utilize electronic access systems instead of keys. Apartment owners must use a pin or key code for entry into electronic door lock systems. Locksmiths can install, open, repair and replace electronic key systems.
As you can see, the professional locksmith can do much more than just get you into your car or house when you get locked out. The locksmith can secure your house, office or car with new locks or security systems and electronic systems, system repair, installation, and many other valuable services. Most locksmiths provide residential, commercial, automotive, and emergency services 24 hours a day, 7 days a week. It's a good idea to have the name and number of your local locksmith handy because you never know when you may need it.
Make Godby Safe & Lock your go-to locksmith for all of your security needs.