Residential Safes
Protect your valuables with safes from Godby Safe & Lock. Our safes provide you with the benefit of having top quality protection for your valuables at a reasonable price. Safes can be vital for keeping your jewelry, documents and other valuables at hand, which is much more convenient than, and just as secure as a safe deposit box.
Keep your valuables closer with a safe from Godby Safe & Lock.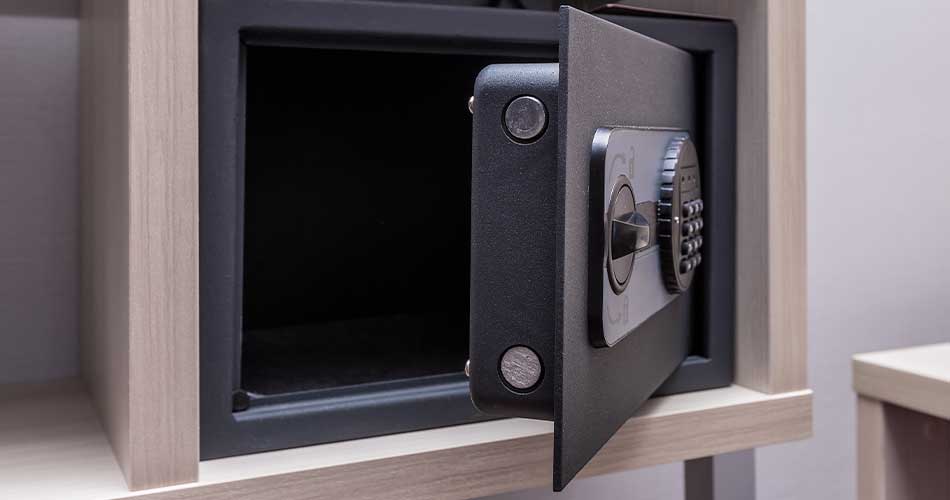 Godby Safe and Lock is a trusted provider for high-quality residential fire safes services in the West Palm Beach and Lantana areas.
Read More
Store your guns responsibly with a residential gun safe. Having a safe place to secure firearms when they aren't in use is a top priority for any gun owner.
Read More