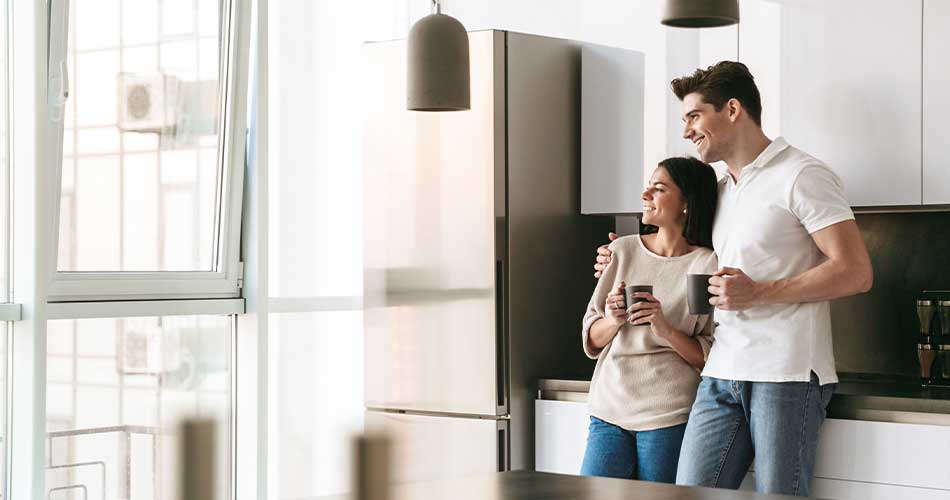 By Yale
It's the holiday season, and for many, that means traveling to spend time with family and friends. Unfortunately, not everybody is full of good cheer at this time of year. There are Grinches out there well aware that many homes are empty during the holidays and will troll neighborhoods looking for telltale signs of a home that's vacant for a few days.
So to help prevent your home from becoming another crime statistic we've assembled some holiday season safety tips for securing your home while away.
1. Install A Security System – Seems obvious, but it really is the best way to protect your home. Monitored home security systems, where a tripped alarm alerts the security company who in turn can contact the police, can be pricey. But you might be able to get a discount on your homeowner's insurance for having one. An alternative is one of the many do-it-yourself options that send an alert to your smartphone should something be amiss. These smart security systems can also allow you to monitor your home via security cameras, and if you've integrated smart locks into the system you can check to be sure that the doors are locked no matter where you're spending the holidays.
2. Set Lights To Turn On & Off – Set timers on some indoor lights or install programmable light switches so lights turn on an off to make the house appear occupied. Better yet, install smart bulbs that can be programmed using a smartphone app. Smart bulbs are not only convenient (no need for all those plug-in timers), but they allow you to vary the schedule while you're away. You can even create a simple "scene" where unlocking the door automatically turns on the lights. Integrate additional smart devices for even more options.
3. Install Motion Sensors On Outdoor Lights – An intruder might have second thoughts if outdoor flood lights come on as they approach the house.
4. Leave a Radio Playing – Tune a radio to a news or all-talk station and leave it on while you're away. A burglar at the door or window, or even after he's entered your home, might hear it and think that someone's home, scaring him off.
5. Lock The Doors & Windows – Even more obvious than a home security system, but a lot less costly and you'd be surprised how many people don't do it. And to avoid that "Oh no, did I remember to lock the door?" moment that inevitably hits not long after leaving, install smart locks that when connected to a smart home system allow you to check the status of the locks on a smartphone app from anywhere, and lock them.
6. Stop The Mail & Newspaper – Either stop these deliveries or have someone pick them up daily so they don't pile up.
7. Arrange To Have Snow Cleared – If you live where it snows, be sure to make arrangements to have the driveway and sidewalks cleared. Nothing says "nobody's home" like a pristine snow-covered driveway and walkway hours or days after a snowfall. Even better, ask a trusted neighbor to pull in and out of your driveway once in a while so there are tire tracks in the snow.
8. Lose The Hidden Key – If you keep a house key hidden outdoors, get rid of it while you're away, no matter how clever you might think you've been in hiding it. If people need access to your home while you're away, consider installing a smart lock with a keypad. You can assign unique PIN codes to each user and if the lock is integrated into even a basic smart home system, you can control when guests have access and receive an alert when someone unlocks the door.
9. Lock the Garage – People often forget about the garage, but it's one more point of entry. Turn off automatic garage door openers, and use a clamp or padlock on the inside so that the door can't be opened.
10. Social Media Time-Out – Resist the urge to post photos of your holiday fun on social media. You never know who might see it and realize that there's nobody home. Hold off on posting until you return.
Follow these holiday season safety tips and odds are that you'll return from your holiday travels to find your home exactly as you left it. Happy Holidays! Find additional tips to make your home more secure Here.