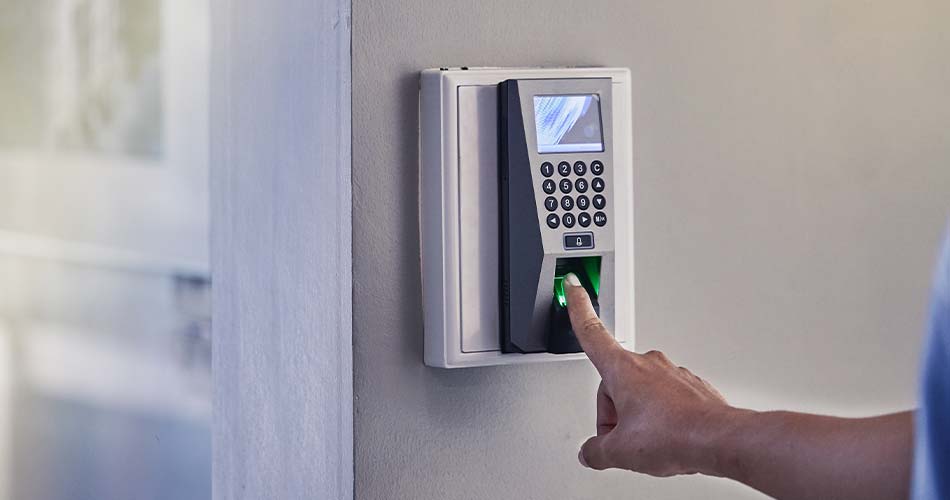 An access control system is a much more effective way to lock out wanderers or even burglars than a door locking system. Keys can be dropped, forgotten or even copied. However, when you use an access control system you are allowing entrance only by way of personal identification.
No one but authorized employees or visitors should be allowed to enter the building in the first place. Secondly, controlling access to certain areas can protect against the leakage of confidential information. Not having an effective system leaves the company open to espionage, it also leaves open the very real possibility of a system breach.
The new generation of technology now allows the use of smart cards, bar codes, magnetic striping and digital cameras. There is even biometric technology available that enables positive identification of personnel prior to access.
Whether you are attempting to protect a physical building full of staff or are restricting access to specific areas, there is a system that can help you.
Contact the licensed experts at Godby Safe & Lock for all of your access control system needs.