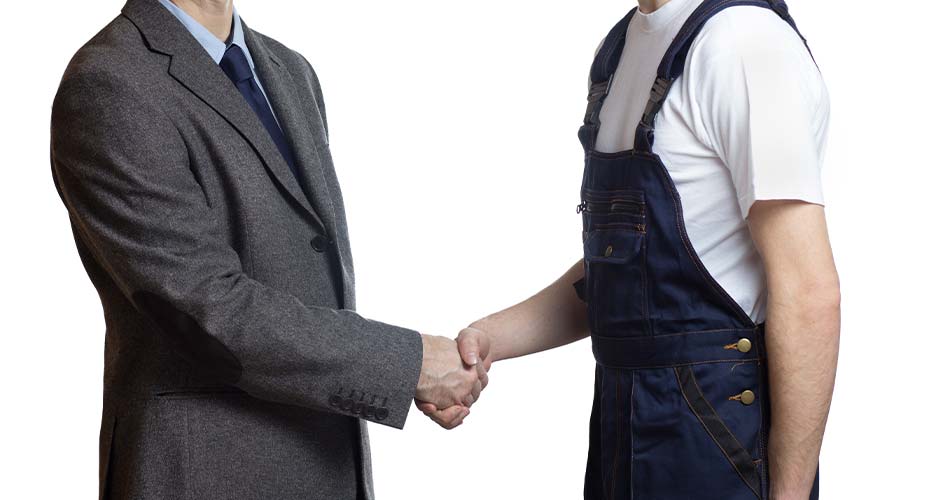 By Staff
Car owners and homeowners are the most vulnerable and the easy target for locksmith scams. During emergencies and immediate assistance, they tend to look for the most convenient solution and search for a local locksmith at online directories but, sometimes, scammers are using those directories by imitating legitimate local locksmiths.
To avoid hiring a scammer, consider the following tips before entrusting your property to a locksmith.
1. Make sure to hire a legitimate local locksmith.
Do a research on the locksmith that you want to hire and call them. Ask detailed questions and check reviews about their services. If you really need a locksmith but don't have enough time to research, be careful about the company that you want to work with. If in case you called them and they didn't mention any legal details about their company during your conversation, look immediately for another locksmith.
If you've researched locksmiths on the web, browse their site and check if they're using a real address and contact number. Usually, when a company uses an 800 number (instead of a local phone number), there's a possibility that it's an out-of-state call centre.
Take note also that a business that has been around for many years in the same location is more likely to be reliable. Scammers will hit a city or area hard and move when the heat is on. They won't stay in the area for too long. When looking for a good locksmith, ask about their previous projects and experience and how long they've been operating in the business. This will help to avoid locksmith scams.
2. Check the locksmith's ID.
Upon the locksmith's arrival, check his ID and license to determine if he's the legitimate person you're looking for. Also, legal locksmiths normally ask for your identification to verify if you're the real owner of the home or car they're going to unlock. If the locksmith shows up in a vehicle that's advertising another business or has no mark or name of their business written on it, start to be cautious about that locksmith.
3. Find out the estimated cost of the repair.
When calling a call centre locksmith, they'll usually give you a specific price but when the locksmith arrives, they're going to ask for additional payment, justifying that the work is more complicated. Before the locksmith arrives, ask for the estimated fee and if they don't tell you the estimated amount, perhaps it's time to look for another locksmith.
Don't forget to enquire if there will be any additional charges like emergency hours, service call minimums or mileage. Most scammers might say your lock is old and needs to be replaced and demand hundreds of dollars for a high-security lock. Also, try to ask the locksmith how they're going to fix your car or home lock and if they won't give you an answer, hang up your phone and start searching for another locksmith.
Talk to the experts at Godby Safe & Lock. We are fully licensed and insured.