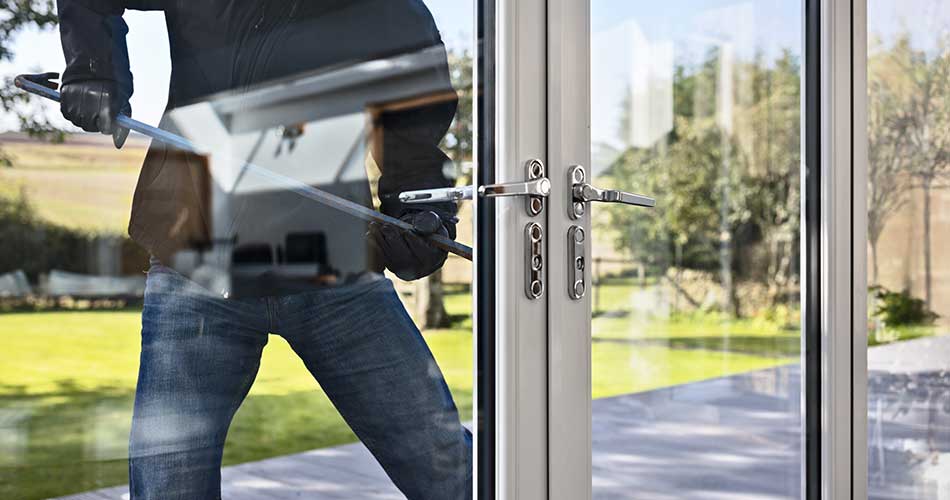 By Staff
With hurricane season right upon us, numerous weather forecast organizations have already started releasing their predictions for this year's Atlantic Hurricane Season. This information may trigger some people's anxiety about what is to come. However, we do believe it is necessary as this information serves to let us know what can be expected in the upcoming season. That way, folks have a better chance of preparing themselves for impact.  Hurricane season in Florida is expected to begin on June 1st and stretch all the way to November 30th. The number of storms expected this year is slightly lower than that of last year. Accuweather, which is one of the first weather companies to release a prediction, has forecasted five to seven hurricanes this season. It should be noted that early forecasts of hurricanes are the most difficult to make so throughout the season you can expect more predictions from a variety of government and private sources.
Since we have such a long time period in which we can expect to have storms, it's important that we are prepared in advance because catastrophe can strike at a moments notice. Your good friends at Godby Safe & Lock want to ensure you're not forgetting anything off your checklist so be sure to have a well stocked emergency kit. Include all vital medication, first aid items, flashlights (don't forget extra batteries) and a book or two for recreational purposes in case the power goes. All windows should be covered with hurricane shutters but if you need to improvise, wooden planks will suffice. Enough non-perishable food items and bottled water to last at least three days should also be gathered in advance as they are always the first to sell out before a storm.
Additionally, the residents of Florida are no strangers to the destruction that can be caused by a hurricane. The congressional budget office estimates that, on average, hurricane damage is $28 million a year and Florida contributes to 55 percent of that… almost unbelievable! Last year we experienced the wrath of Hurricane Michael, which was a category 4 storm and the year before, Harvey (category 4), Irma (category 5 and the most powerful Atlantic hurricane in recorded history) and Maria (category 5). These storms affected the lives of many in indescribable and unchangeable ways.
Dealing with the aftereffects of a hurricane is overwhelming for numerous reasons, and many are left assessing the damages their properties sustained. There are many cases where the entry points to homes and businesses like doors and windows are damaged, which leaves that home or business completely vulnerable. This causes survivors of these disasters to be concerned about protecting themselves, their loved ones, their homes and their businesses. Looting is not uncommon, especially in the areas that were urged to be evacuated, sometimes the evacuation alerts serve as a message to thieves that they can have their pick of a variety of vacant homes and businesses. One such example is the case of  the two Florida teens who were arrested and later pleaded guilty to forced entry and grand theft after breaking into a million-dollar home and stealing an assortment of electronics after Hurricane Irma. In the case of commercial businesses, who stand the risk of losing thousands of dollars to replace stolen equipment when that money could've been used to remediate the damages sustained because of the hurricane.
This is why Godby Safe & Lock is proud to be able to say that we truly do our best to provide our services 24/7/365 to our community in their time of need. We can show up to secure the locks on your doors and windows up to one day after a hurricane. This quick response time can save you from losing thousands of dollars and ensuring the safety of you, your loved ones, your home or your business. We hope everyone does their your due diligence to prepare for this hurricane season!
Give us a call at 561.540.6004 for all your emergency lock repair needs!