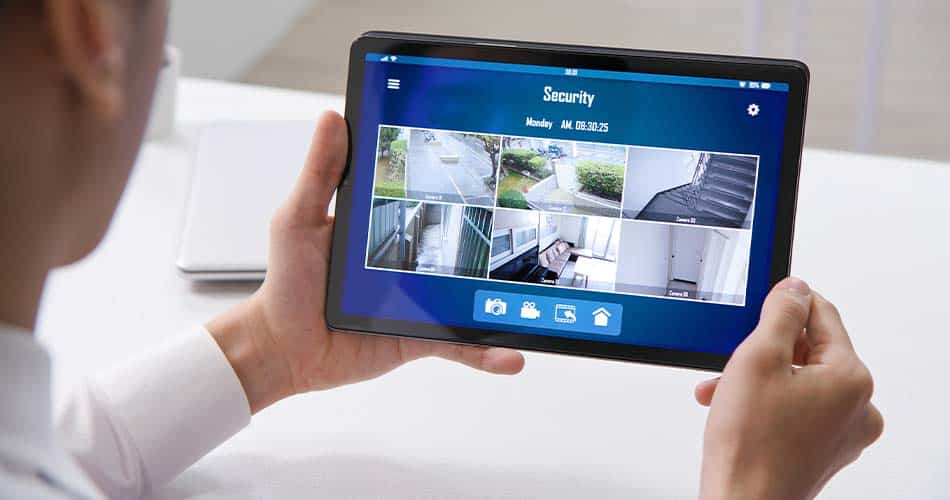 Every day we hear and read about burglaries and shoplifting in daily newspapers. Have you taken any measures such as installing a CCTV surveillance system to safeguard your residential or commercial building from intruders and other anti-social elements? Prevention is better than a cure, before anything happens, and you lose a major part of investment it is better to take effective measures to stop such crimes.
There are so many options for you to choose. Among them CCTV is an important instrument. Its prime function is to record footage of a particular area or premise. This ensures that no criminal activities are happening there. Shops have CCTV Surveillance Systems that cover each of its floors. The system will record the presence of customers in the shop, including their activities. This aids in pointing out the person who perform illegal activities. There were many major incidences where CCTV Surveillance Systems became the main source of data collection. Today CCTV equipment of various companies are available in the market. Buy the equipment as per your requirements as it has many benefits. Some of the benefits of having a CCTV system include:
Preventing theft – Most of the burglars are aware of the presence of CCTV surveillance systems in shops, banks or residential apartments. Either they try to disconnect it or leave the place as early as possible. In many shops there are hidden CCTV surveillance systems. When one is not working the other system will be recording the footages. In one way or the other the system will record the illegal entry or illegal practices. This helps in preventing thefts up to an extent.
Halting crimes – Most of the criminal activities are carried out in a sophisticated way. When the criminal comes to know about the presence of a CCTV system in the premise where he plans the crime, he will be discouraged from it. In this way these systems can prevent criminal activities occurring.
Aids in police investigation – In most of the police investigations CCTV plays a role in providing vital information. You may have heard about bank robberies where CCTV footage helped police to identify people involved. Small, medium and well-planned big robberies and criminal activities carried out in a building where there is CCTV help police in providing many vital details like identifying the faces of the criminals, their activities and the time.
Use of it in office premises – There are companies that use CCTV surveillance systems in checking the activities of employees. Such system will record in and out timings and major activities happening inside the office. Checking employee's day to day activities help managerial level people to take decisions related to promotions.
When there is a theft or vandalism, most of the people will report the incidence to police. It may take a lot of time to investigate the crime and gathering clues if there is no CCTV system. The installation of this system helps in saving both time and money.
Contact the experts at Godby Safe & Lock for all of your CCTV needs.