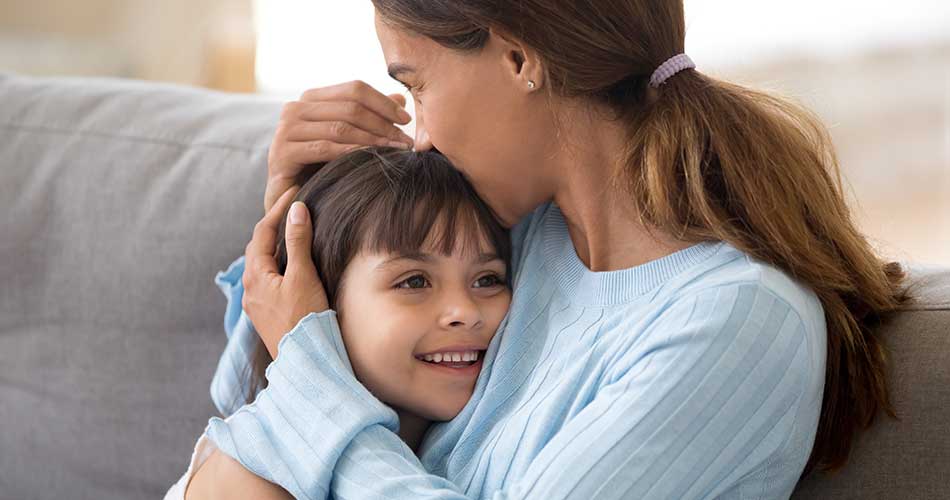 By Erica Mace
Leaving your children home alone can be scary, but with today's technology, there are more ways than ever to keep your family safe. We put together this list of nine children home safety tips every parent should know before leaving their child home alone. Use these tips to help keep your young ones safe.
Childproof Your House
Plan ahead, and start childproofing your house long before you actually leave your kids alone. You can use these steps to childproof your home:
• Put child safety locks on any cabinets with alcohol, medication, chemicals, etc.
• Put child locks on the stove.
• Add covers to electrical outlets.
• Put child safety gates in front of stairs and doorways if there are any younger children at home.
Secure Your House
Every house should have smoke detectors as a fire safety measure. Take an extra step and add carbon monoxide detectors too. Carbon monoxide is an odorless, colorless gas that can be very dangerous, so it's worth the added protection to have these detectors in your home.
Another easy piece of technology to add to your home is window and door sensors. Depending on how you decide to set them up, these sensors could trigger a text message or notification on your phone, emit a little beep, or blast a loud alarm.
Also consider a security monitoring system. Just putting a sign in your yard can deter potential intruders when you aren't home, but your best bet is to set up an advanced security monitoring system that you can arm and disarm right from your phone. Add security cameras and get a look at what's going on in your house live—at any time—on your phone, tablet, or computer.
Secure the Backyard
If you have a pool in your backyard, put up a fence and lock the gate to prevent children from falling in or drowning. If you use pesticides or herbicides, don't allow your children to go into the yard alone for at least forty-eight hours after application so they aren't exposed to these chemicals.
Set Some Rules with Your Children
Anytime you include your children in the decision-making process, they will feel more empowered and are more likely to follow the rules Of course, there may be some nonnegotiable rules, but write them down together so you and your children are on the same page.
Use these suggestions to start the conversation:
• You may ask your children to call you as soon as they get home from school or their friends' houses.
• They can't leave the house unless it's an emergency.
• Define what an emergency means and what the action plan is in that situation.
• Agree that you will be home on time or call if you are running late.
Make a List of Resources
Just as you would with a babysitter, provide your children with a list of important phone numbers: a neighbor you trust, the closest family member, your phone number, and any other emergency numbers that might be helpful.
Add your address and the address of the people on the phone list, just in case. While your children should know your home address if you're leaving them alone, they may panic and forget it if an emergency arises.
Review Basic Safety Skills
Even if you feel confident that your children know basic home safety skills (first aid, kitchen safety, etc.), at least review where everything is and what they need to know should someone get hurt while you're away.
Talk about the Internet
Besides reminding your children to not tell many people when they're staying home alone, review some internet safety tips with them as well. Monitor and control their access to certain websites with parental control software if necessary.
Give Them Something to Do
Keeping kids busy means they're less likely to get into trouble. Give your children a list of chores to complete while you're gone, or come up with a list of activities they can do if they're bored.
Prepare for the Unknown
The reality is there are dangers out there, and preparing for these situations can help your children feel more confident when they're home alone. Role play what they should do if a stranger, neighbor, delivery person, etc. comes to the door. Even if you have a video doorbell to remotely answer the door, make sure your children know what to do if the device doesn't work.
You don't want to scare your kids as you prepare them for the unknown, so check out A Kid's Guide to Home Safety for some fun ways to practice these safety rules with your young ones.
When it comes down to it, you're the only one who can decide if your children are ready to stay home alone. By using the above children home safety tips, you'll know they're safe—even when you can't be home with them.