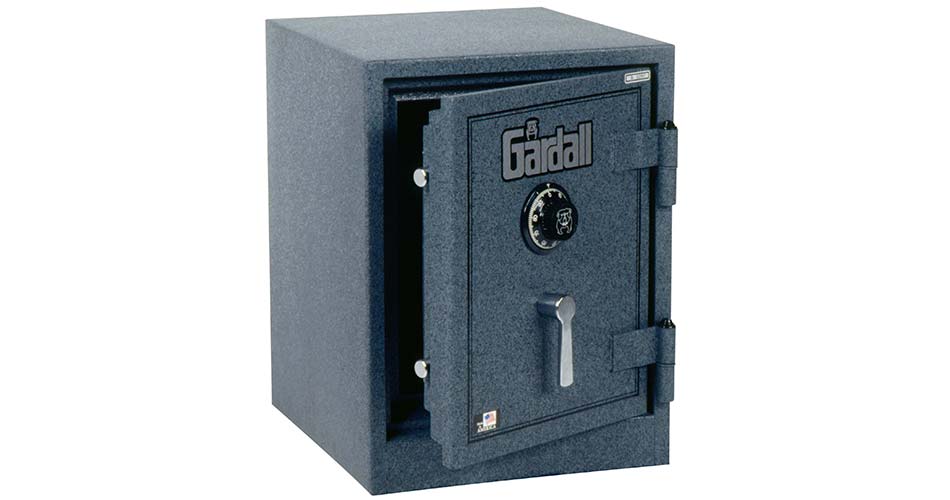 By Tommy – Street Directory
Good fire-rated safes can help protect the items you hold dear while freeing you up to take care of the people in your life.
There are few tragedies worse than a fire. Even when everyone walks out alive, the pieces of people's lives are left charred and burned in the remains. Pictures, valuables and important documents tend to all be lost. There's no getting some of these items back. It's a sad fact of life and especially one with fires; items that aren't protected can be lost to tragedy. But there are some things people can do to protect their valuables and sentimental items in case of a blaze.
Fire-rated safes are one way to ensure items are protected. They're even designed to handle a lot of different items, too.
What about the valuables that can't be trucked out of a home at a moment's notice? Here's where fire-rated safes, the ones rated to handle very high temperatures, can really help. There are a number of different types of fire-rated safes. Each is designed to help protect different kinds of items. They include:
Standard portable lock box safety rated for fire.
These are ideal for holding papers and cash. Since they're portable, they can be grabbed during a fire and removed with the people, but if they're left behind, they should stand up okay.
Fire-rated gun safe. 
This is a good idea for stowing guns and ammo in a safe location. Ammo and fires do not mix well. With a good safe, they don't have to. Plus, they're ideal for keeping guns away from small hands.
Floor safe.
This is a fire-rated safe that sits on the ground. There are even kinds that can be built into the floor and covered up with carpeting and flooring material. These come in all sizes, but are generally best for holding such items as papers, pictures, small valuables and so on.
Wall safe. 
A great way to protect valuables not only from fire, but also thieves, these are commonly used for jewelry, papers and other valuables. They are easy to conceal behind pictures and other works of art.
Media storage.
A safe designed to hold media can protect valuables such as negatives, films, computer disks and so on from a fire's ravaging touch. They're also great for keeping valuables organized.
No one really expects a fire to strike, but it can. Whether it's accidental, an act of nature or due to a mishap in a home, fires do happen. Good fire-rated safes can help protect the items you hold dear while freeing you up to take care of the people in your life.
The professionals at Godby Safe & Lock installs the finest fire-rated safes, contact us for more information.