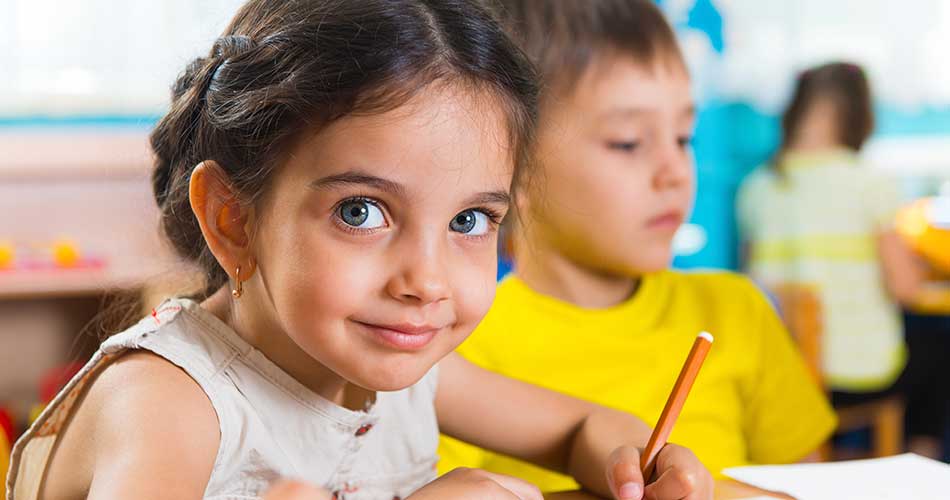 By Staff
As the summer comes to an end, it signals the reopening of schools across the nation. In light of school shooting incidents over the years, the primary concern for many parents sending their children back to school is safety and security. Recent legislation has attempted to make schools across Florida safer for all students this year.
For many schools, the question of better access control and security will need to be better addressed in the coming school year. We are teaming up with schools across South Florida to help them get in line with the new legislation guidelines that will amplify and improve security. Most importantly, we are looking forward to doing our part to ensure our kids are safer this year.
A new law, passed in wake of the Parkland massacre, requires all school campuses in Florida to complete a security risk assessment. Within the first few weeks of schools reopening, there are also several new security implementations that have to be made. Schools are also working smarter than ever with law enforcement officers to enhance security and update training protocols.  There are also a lot more dollars available through various programs at the federal, state, county and local government levels than ever before to help schools improve security.
At Godby Safe & Lock, we understand that our kids are our future.  We are parents as well and we really take the safety and security of our area children seriously. As a security company with over 60 years experience in the industry, we know the importance of staying up to date with the latest legislation and technology. Currently we are offering 5% off school security risk assessments. Our kids deserve to be safe, parents deserve to have peace of mind and our school's administrators deserve the best when it comes to security vendors.