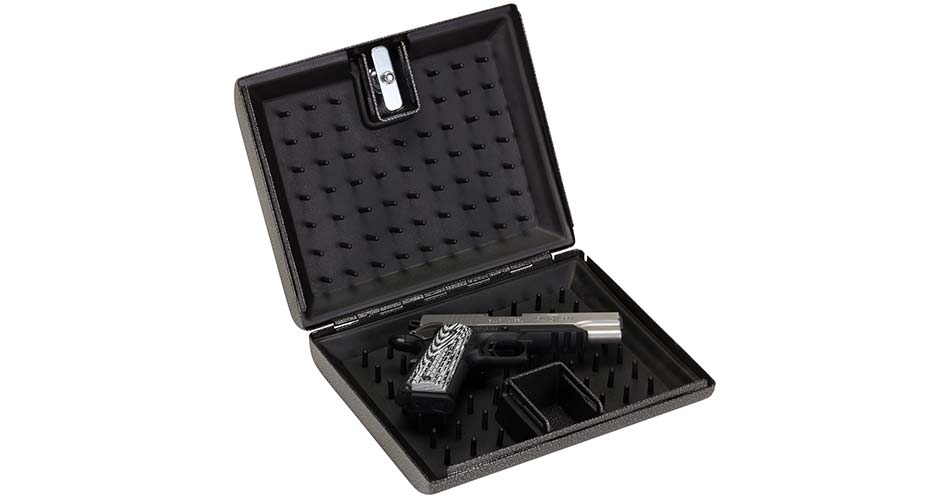 By Dustin Hodges
Firearms sales are soaring as federal lawmakers consider tougher gun control laws. Sales of ammunition are up so much some stores are limiting how much you can buy at one time.
If you've recently purchased a firearm or ammunition, you're probably looking for the best way to protect your investment. Probably the best way to keep your guns safe is with a gun safe. So how do you know which gun safe is right for you?
First of all, decide how many guns you're going to keep in the safe. You can buy a safe that will hold a single handgun for under $50 or a safe that can hold up to 48 rifles or shotguns for as much as $2000.
Fire rating is another important feature, the safe should show what temperature it can withstand and for how long. Many safes can be bolted either to the floor or the wall in your home so thieves can't take the whole safe.
Contact the experts at Godby Safe & Lock for all of your gun safe needs.