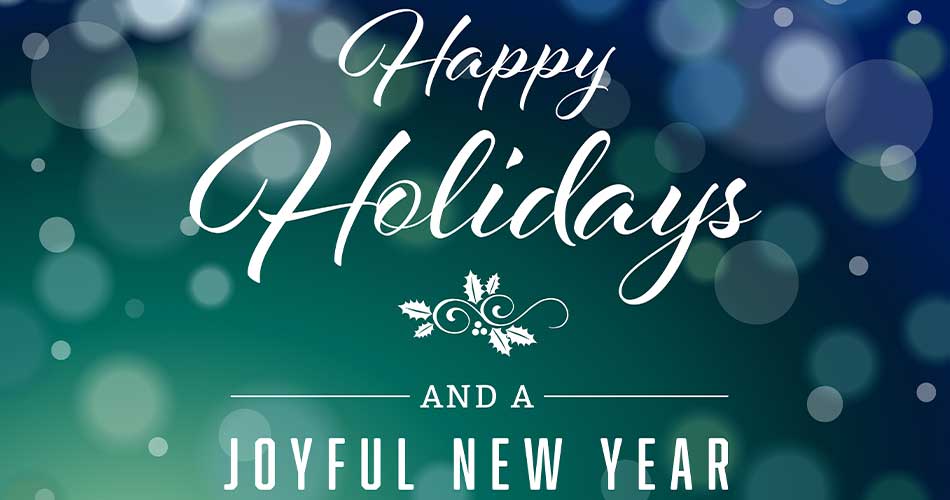 By Staff
The holiday season is in full swing and your good friends at Godby Safe & Lock would like to take this moment to send well wishes and some good ole gratitude to everyone who's played a key part in our success!
Happy Hanukkah! Or ehem, Hanukkah Sameach! Friends and family are a wonderful part of this season. The Godby Safe & Lock family wishes you peace and love as you enjoy this time.
Merry Christmas! Tis the season to be jolly and it is with a joy filled heart that we extend season's greetings for a Christmas that sparkles with moments of love.
To all our supporters who celebrate Kwanzaa, we're wishing you warmth and togetherness as you celebrate love, community and family. Light, happiness, and peace to you in the coming year. Kwanzaa yenu iwe na heri! (May your Kwanzaa be happy!)
This past year has been great. We'd like to thank our amazing customers and it's worth mentioning that we're thankful for you all 365 days out of the year but this is just the most appropriate time to bring it up, lol.
To our dedicated, trusted and expert staff, your commitment to our company is what makes us great. Thank you for playing a key part to our success.
Last and for sure not least, our gratitude train stops at our referral partners. We thank you for aiding in the growth of our clientele. You all are the gift that keeps on giving.
From all of us here at Godby Safe & Lock, Happy Holidays!