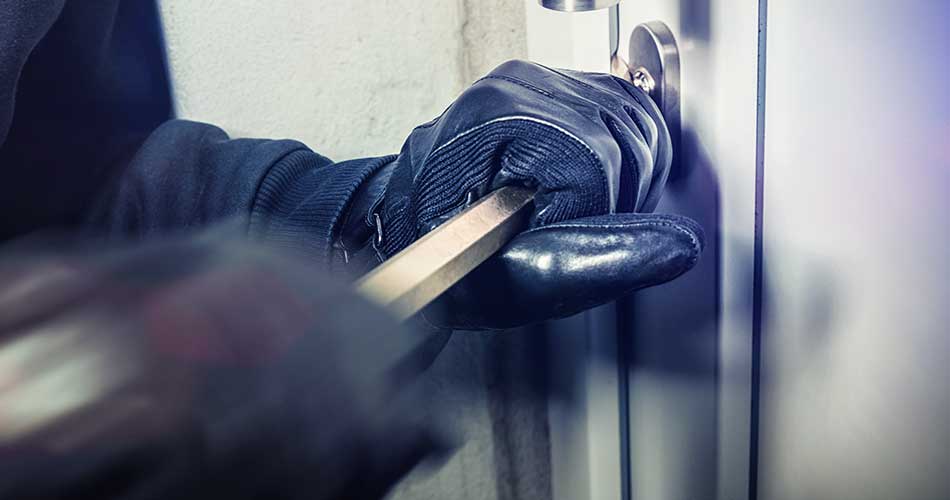 By Street Directory
Imagine for one moment you accidentally locked yourself out of your house. How will you get in? No doubt there could be some way of getting in, through an insecure window or door. If so, this is NOT GOOD as a burglar could also enter your property via the same means. Review the weaknesses. Secure doors, windows and locks. If you can break in – so can an intruder.
Ever wondered if it is really worth the time and expense of installing a burglar alarm within your home security system? You could leave it to chance that you will never be burgled. Or, you could take action and prevent your home and possessions being at risk by installing an alarm system. If you are on a budget there are cheaper alternatives and if you want to install one yourself but have little or no DIY skills than wireless alarm systems provide an easy and simple solution. Usually alarms systems consist of a control panel, alarm sounder and a selection of sensors such as PIR motion sensors, door/window shock sensors and magnetic door switches. These systems can be either permanently hardwired or a wire free installation.
If you are concerned that an audible deterrent is not merely enough home security for your needs then monitored security systems provide added assurance and peace of mind that someone is monitoring your home 24 hours a day and should your alarm be triggered, help will be on its way. Monitored systems can also feature fire monitoring and panic button monitoring.
Consider installing exterior lighting such as PIR motion sensor triggered lighting. A simple yet effective deterrent, an intruder will think twice before attempting a break in. When going out and leaving your property unattended, leave interior lights switched on or employ timers to switch on lights at dusk.
CCTV systems offer peace of mind that your property is being watched 24 hours a day. It is a fantastic deterrent and would hopefully prevent a break in ever occurring. However, if the unfortunate did happen, you will have visual evidence when convicting the intruder.
You cannot 100% stop an intruder entering your property – but you can certainly make it damn difficult. The purpose of taking preventative measures is to deter a would-be burglar so they will move on. Strongly consider reviewing and improving on your home security – before it's too late.