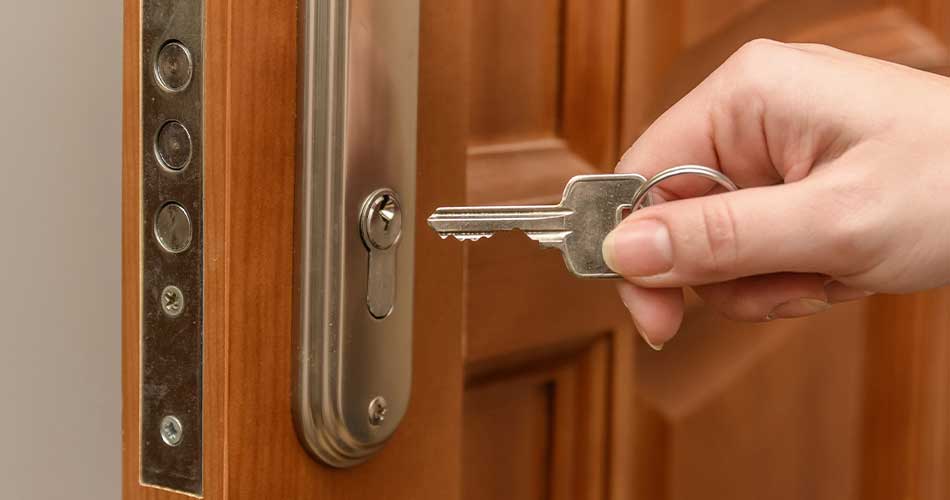 By nearsay.com
HOW OFTEN SHOULD COMMERCIAL LOCKS BE UPDATED?
Part of running a successful business is being diligent about security. This means installing the correct surveillance and alarm systems and staying on top of who has access to specific areas of your building. Over time, it also involves updating your commercial locks to ensure your employees and products are secure from any outside threats.
Rekey
Many times, door locks need to be updated after a turnover, especially if the leaving employee was disgruntled. This can often be easily accomplished through rekeying, which allows you to keep your existing hardware but makes the current key inoperable. Not going ahead with this step could put you at risk because, if the individual were to return and rob or damage your building, insurance most likely would not cover the loss as they had direct access.
When you update your locks, choose keys that have been stamped with "do not duplicate." This will prevent current or past employees from taking them to a locksmith for copies.
Replace
If your current locks have visible damage, it's wise to go ahead and completely replace all of the hardware to ensure they provide adequate security. If your company has decided to swap to a new security system, you should also install new door locks throughout your building.
As a tip, if you have a high turnover rate or regularly have outside teams—such as cleaning crews—entering the building, upgrading to digital locks can make it easier for you to limit or block access without constantly making new keys. We hope this helps you figure out how often commercial locks should be updated.