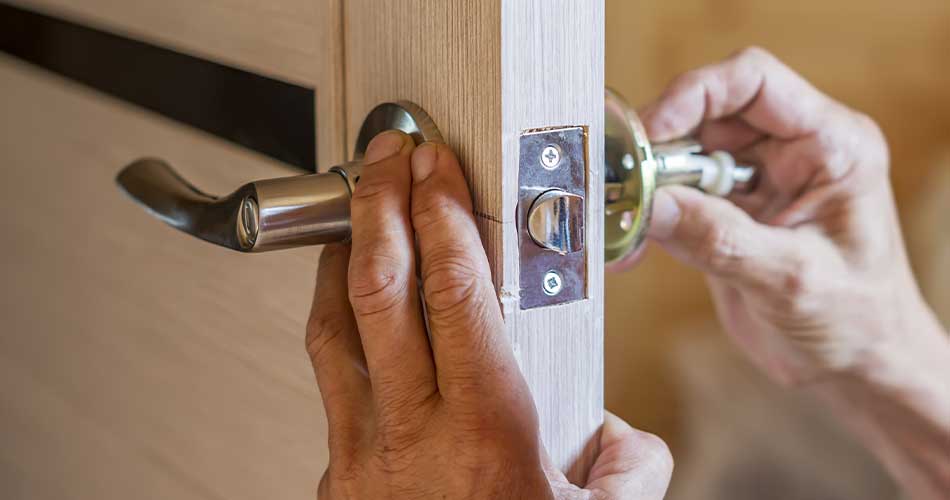 By Nikita Bello
Homeowners and business people should pick experts who offer high-quality services. You can hire the services of a reliable locksmith by contacting San Francisco locksmith. Some of them are mobile while others have physical storefronts. Apart from locks, these experts also offer other essential services like door hinges and frame repairs.
The following are the useful tips that can help you in choosing the best locksmith:
Request an Estimate
You should ask for an estimate from him or her. This should include the total cost of replacing the parts of your lock and labour. A reputable locksmith should be ready to give you the total cost over the phone. You should inquire if they charge additional fees like mileage cost. You should avoid authorizing work if you are charged a higher price than the one discussed on the phone.
Checking Credentials
Check if the locksmith is insured. This will ensure that your properties are adequately covered in case there is damage arising from repair. You should also ask the expert to provide a business card or identification card when he/she arrives. Check if the business logo and name are matching with the logo and name on the vehicle and invoice. A reliable locksmith might ask for your identification to confirm if the property is your or not.
Asking For Recommendations
You can contact your neighbors, family members, friends from a reliable expert in your area. Checking the locksmith address can help you in finding out if he/she is from the local area. Property owners can also get accredited professionals by reading customers reviews and business reviews. Avoid working with a person who has any unresolved or unanswered complaints.
Choosing a Specialized Locksmith
Some locksmiths are not experienced: they have varying level of experience. For instance, some are specialized in certain types of door locks while others are specialized in commercial premises. You should hire a professional who has all the necessary skills that match your potential, needs. He or she should be available when required. Specialist locksmiths are well equipped with all the essential tools. They can help you when you have a jammed door or a broken door.