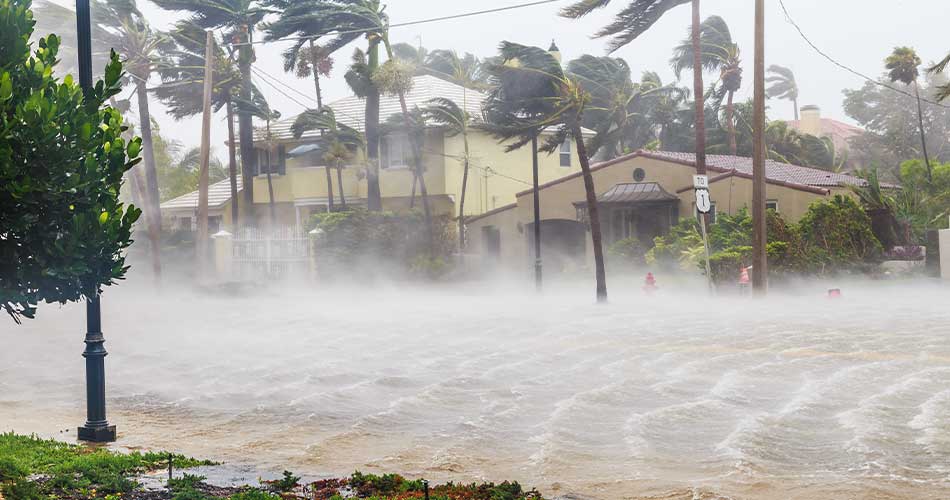 By Family Handyman
Here are a few way to stay safe during hurricane season:
1. Invest in hurricane windows: Windows are the most vulnerable part of your house, so invest in hurricane windows that will withstand windstorm damage, survive longer than ordinary ones and save you a bundle.
2. Establish an evacuation plan: Make sure you have an emergency evacuation plan in place to ensure the quickest route to safety.
3. Trim troublesome trees: Storms wreck havoc on trees – be sure to have a professional remove or trim large, high branches that are a threat to you, your property and neighbors.
4. Invest in an emergency generator: Hurricanes and other windstorms frequently cause power outages, but an emergency generator will enable you to run essential appliances and lights.
5. Prepare an emergency care kit: Make sure you assemble a survival kit so you have it ready when a natural disaster hits. Include:
• Flashlights with extra batteries or a crank-up model
• Portable radio with extra batteries or a crank-up model
• First-aid kit
• Necessary medical supplies including prescription drugs
• At least one gallon of drinking water per person per day for at least three days
• Three-day supply of ready-to-eat food
• Manual can opener
• A waterproof, fireproof container with valuable papers
6. Lock down: If you're at home during a hurricane, lock doors and windows to reduce vibration, and close drapes and blinds to contain broken glass. Most importantly, stay away from windows.
7. Stabilize broken windows: If a window cracks during a not-too-fierce storm, put duct tape over the crack to prevent it from spreading.
8. Wait it out: Are hurricane winds suddenly dying off? Be patient-it is common for tornadoes to follow soon afterward. Another possibility is that the eye of the storm is passing overhead. Regardless, it is important to stay indoors in a low, windowless, structurally strong location until you are sure it's safe to go outside.