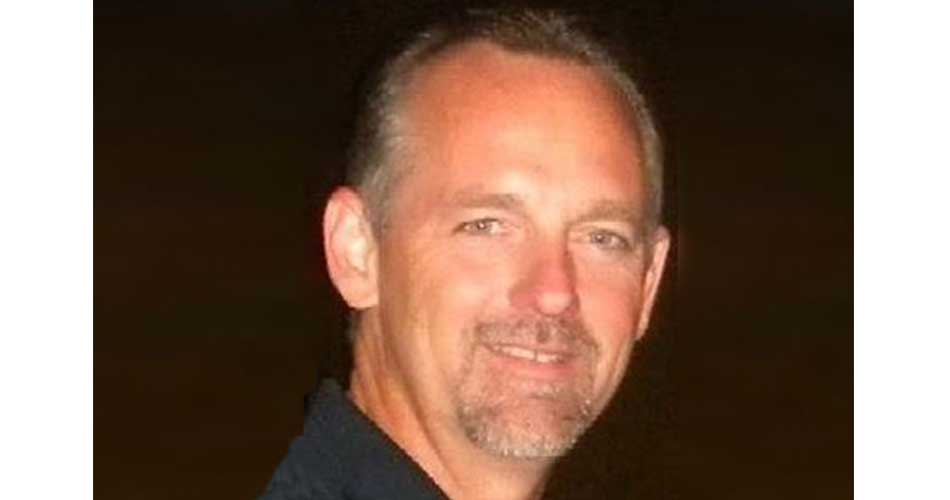 By Staff
Each year, we remember and honor the dedicated and selfless contributions made by servicemen and women across the country. We pay tribute to the sacrifices made by those whom we've lost and extend our gratitude to those still with us and those who continue to serve our country to this day.
This year, we wish to highlight our very own Troy Anderson, owner of Godby Safe & Lock, Inc. Troy served as a U.S. Marine after leaving high school. He was stationed at Camp LeJeune, North Carolina. Troy was also based in Beirut, Lebanon in 1983 when a fatal bombing occurred killing 241 U.S. personnel.  A mere 18-year-old at the time, Troy describes it as one of the most defining moments of his life.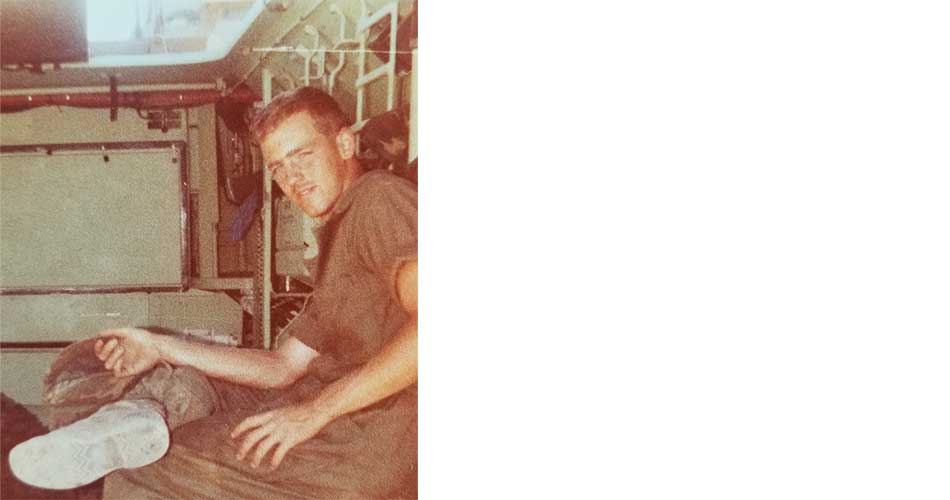 Troy started his career in the locksmith and security business in 1985 after leaving the U.S. Marine Corps. He started off as a locksmith in Coral Springs, Florida and worked for other firms for several years in the area. Troy became a principal/ owner of his own firm in 1998 All County Locksmith, Inc., which later acquired Godby Safe & Lock, Inc. His career in this industry spans over twenty-eight years and through his hard work, dedication, work ethic and service to his customers, he continues on the path of success.
Troy has been happily married for over twenty-five years and is the proud father of two kind and compassionate daughters. Troy is a second generation serviceman (his father who was in the army and based in Germany also served).
The team here at Godby Safe & Lock thanks Troy and all other veterans and first responders for all that they have sacrificed for our country.