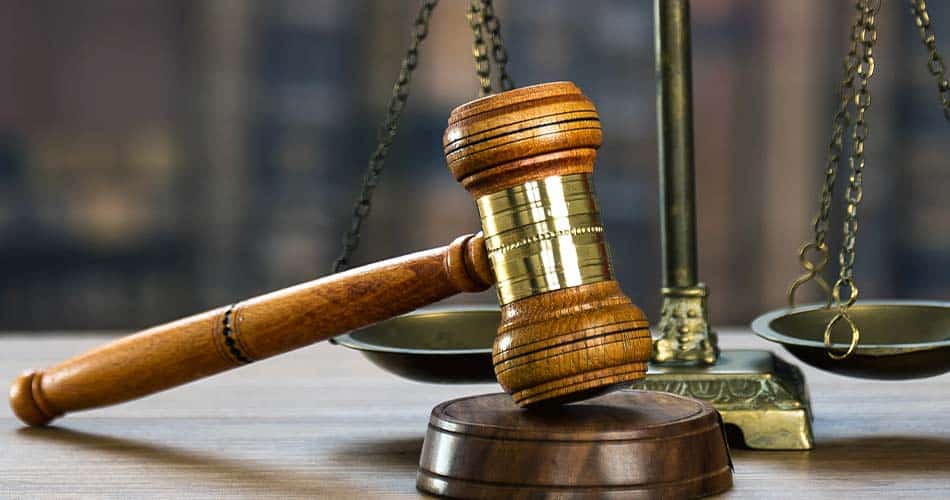 By Julius Whigham ll
PALM BEACH — Police allege that David Merkatz, 55, of Coconut Creek used phony websites to lure customers away from legitimate locksmith businesses. He was arrested Wednesday on allegations of organizing a scheme to defraud, forgery, money laundering and obtaining property by false information. He was released from the Palm Beach County Jail on $19,500 bond. Police say such scams put consumers' security at risk and cost brick-and-mortar companies hundreds of thousands of dollars in lost business.
According to police, one of Merkatz's targets was the Wilson Rowan Locksmith company in West Palm Beach. Richard Rowan, the company's owner, told police the business had frequently been the target of unknown people pretending to be his employees so that they could access the homes and businesses of his customers. Rowan said he has been fighting the scam for about nine years and was relieved to hear about Merkatz's arrest."I just hope all the charges stick and that they can put this man out of business," Rowan said Friday evening. Police allege that Merkatz was the main culprit in organizing the scheme, according to a probable-cause arrest affidavit. He allegedly created copycat websites that appeared to represent real locksmith companies, police said. Just one letter distinguished Rowan's legitimate website from the fake one, the affidavit said. Customers visiting www.wilsonrowan.com were taken to the legitimate site. The fake site added a 's' to change the domain name to www.wilsonrowans.com, police said.
Last December, a Palm Beach woman reported to police that a man came to her home posing as an employee from Wilson Rowan Locksmith. The woman said she searched for the company's phone number online and was unknowingly directed to the fake website. A man went to the woman's home and examined her locks. He did not repair any of the locks, but asked questions about the home's security system, police said. The woman's husband refused to provide that information. The man, later identified as Peter Lomagistro, 37, of Lake Worth presented couple with a $180 bill and requested the check be written out to him instead of the business.
After he left, the woman found the company's real number in her Rolodex file and spoke to the owner. Richard Rowan told the woman he was not aware of the service call and had not sent anyone to her house, the affidavit said. Lomagistro was arrested in February on fraud and burglary charges. Days before that December incident, another suspect pretended to be a Wilson Rowan employee while responding to a call at a Palm Beach art gallery, police said. According to the affidavit, the scam also targeted other locksmith businesses in Palm Beach and Broward counties.
One business owner in Boynton Beach told police he frequently fielded complaints from customers who had been overcharged by the fraudulent locksmiths. An attorney representing one of the locksmith companies told police she had previously spoken to Merkatz. Police made a monitored call to Merkatz's listed business number. The attorney listened to a recording of the call and confirmed it was Merkatz's voice, the affidavit said.
At Godby Safe & Lock, we advise you to report imposters and phony locksmith websites! Stop them from striking again; you could help save someone from a great loss. Contact us if you find any online locksmith imposters.