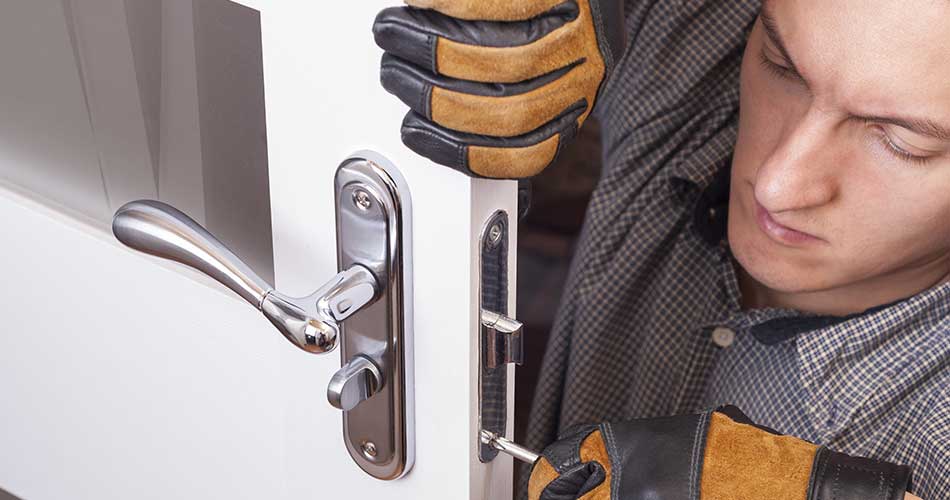 By Brian Jones
If you are a businessperson in the USA, you will find that at one point or another that you need the services of a locksmith. Whether for emergency services, simple changing of locks or installation of surveillance cameras, what you need is a commercial locksmith. Unlike other locksmiths, a commercial locksmith is very highly trained and this translates to a higher pay for them. To secure your business, you need to hire the best local commercial locksmith. How about we explore some of the qualities you should look for in a commercial locksmith?
Reliability
A commercial locksmith is someone you will trust with the most vital aspect of your business; it's security. Look for a commercial locksmith who is dependable- one that you are sure will come running whenever you have an emergency because security matters cannot wait. The locksmith that you hire to install your security system should be trustworthy since they will hold the knowledge of the weaknesses of the security system. Ensure that you hire people who will not use these weaknesses to their advantage.
Training
When hiring a commercial locksmith, you want to hire the best of the best. This locksmith is the key to securing your business and you have to ensure that you will get a foolproof system. So how do you determine if they are well trained? Ask for any certifications that show where and when they received the training. After that, ensure that you conduct a background check of the institution, just to be sure that it is genuine. Also find out if your potential commercial locksmith's skills are up-to-date by checking if they have been practicing in the recent days.
Image and reputation
Find out the perceptions that past, current and potential customers of your prospective client have about the client. How good are the services? Ask yourself what value you will get from having this locksmith work on your security system. Study the opinions that the general public have about your client. Are they favorable? Generally, before hiring a commercial locksmith, ask yourself what's in it for you and if this is a good or bad locksmith.
Experience
Contract a locksmith with years of experience. The more the better. Experience makes us better at what we do by the day. A locksmith with years of experience is definitely very good in the practice and he/she will guarantee your security.
Insurance and licensing
Ensure that the commercial locksmith you are working with is insured. Insurance guarantees that they can pay for anything they damage in their line of duty, and that they are covered for any injuries that they may sustain at work. Check if the locksmith you are hiring is licensed by all the necessary authorities.
The heartbeat of your business is its security. Without a good security system, it would be impossible to conduct business. To ensure that you are getting the best security system, conduct a proper background study of anyone you hire to take care of security matters. Ensure you check well for the qualities above. You do not want to regret later, do you?