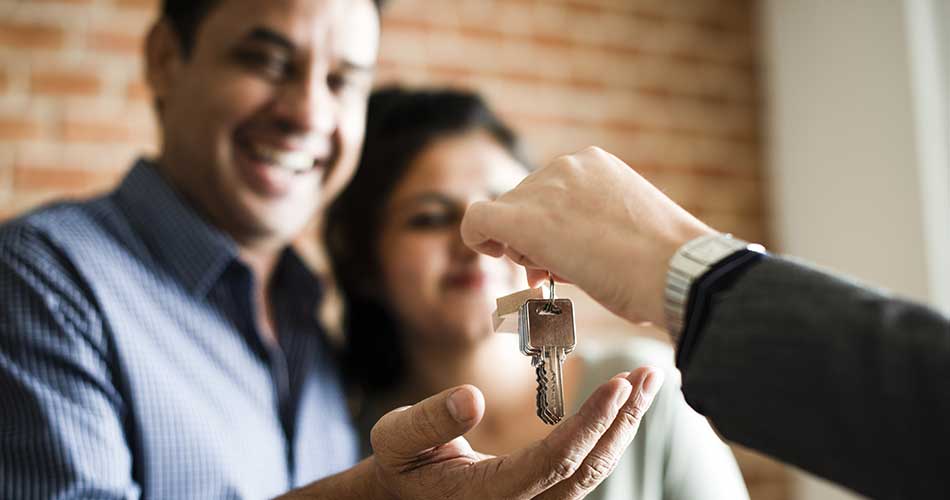 By Staff
When buying or moving into a new home, we all need to address, as a priority, the safety and security issues of our new home. A common question in this scenario is: 'Should I re-key home locks after buying a new house?' Changing locks especially those of a higher quality can be very costly while rekeying the quality locks of your new home may be a better option that is very cost effective.
In fact, there's a big difference in terms of cost savings when rekeying the locks of your home compared to buying and installing new ones. As alluded to by Troy Anderson, a retired U.S. Marine and owner of Godby Safe & Lock, "to re-key a lock will cost about $15 versus spending a lot more to buy new locks and then trying to install them yourself or hiring someone and paying to have the new locks installed. Depending on the types of locks, it can cost between $120 to $300 to change and install a new lock.  I would advise most customers to rekey unless the locks on their new home are damaged or of poor quality."
Re-keying the locks to your new home also serve to dispel security concerns – and possibly sleepless nights – knowing that there is a likelihood the previous homeowner created spare copies of keys, and which may have been given to more than just their family members and trusted neighbors/ friends…instances of keys being given to contractors and vendors are not as uncommon as you may think.
For all your rekeying needs, be sure to contact Godby Safe & Lock, a full service locksmith and security firm that has been serving the safety needs of South Florida since 1968. Godby offers 24 hour emergency, licensed and insured locksmith services to commercial & residential customers at affordable prices. Learn more about our products and services including rekeying your locks, and why you should choose us.