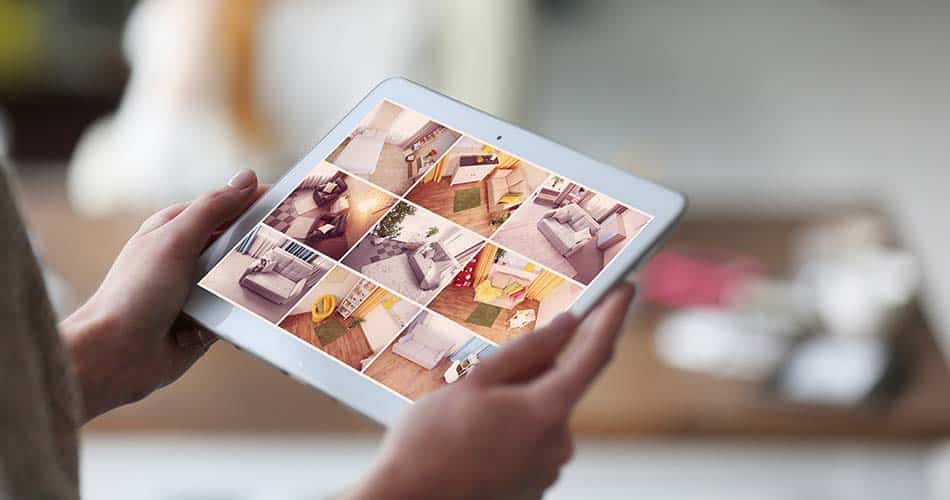 Lately, security has become an increasing concern for many. Either to protect your home or business one of the most popular solutions is to install wireless security cameras. Should you be looking for an effective, affordable and versatile solution for security concerns for your home or office, then the wireless IP camera could be the right solution. Wireless cameras are highly adaptable with respect to location, installation, flexibility and action. The cameras can be installed with a number of different capabilities to meet specific needs.
The benefits of wireless security system are many. Following are just a few reasons why you should consider one:
One significant advantage of the wireless camera is that you simply are do not need a great deal of wires or a clumsy wiring system to install the cameras.
Wireless cameras positioned in a low-profile location can monitor the suspicious activities of someone without their knowledge.
The cameras are highly flexible and easy to relocate. It is like moving a wall clock from one destination to another.
Wireless cameras are very affordable. Similar wired surveillance cameras can cost more than twice as much to install.
Contact the licensed experts at Godby Safe & Lock for all of your wireless security camera needs.