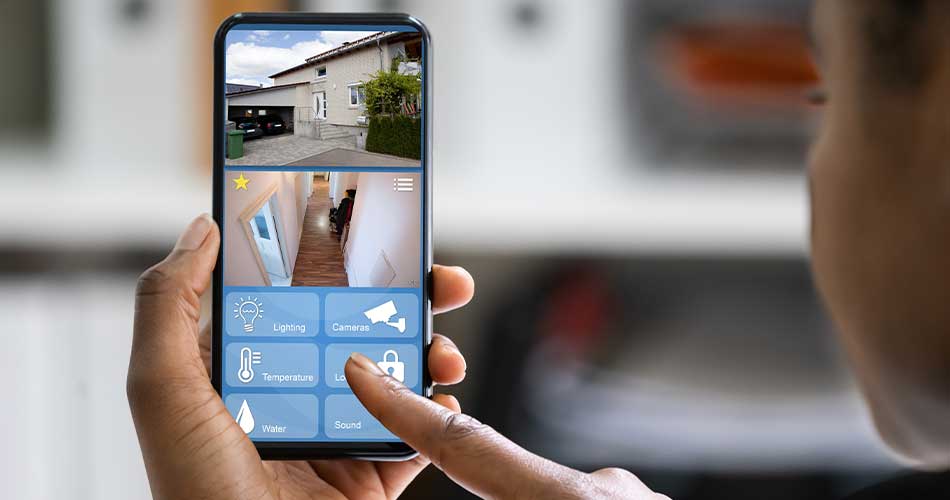 By Sydny Shepard
A new report shows that the global smart home security and safety market is expected to reach $134.5 billion by 2025. The report states that the increase is due to the growing adoption of various types of smart security devices in global households.
The report specifically dives into home security products like all-in-one security systems, speakers and hubs, video surveillance systems, alarm systems and locks and access control, which seem to be dominating the home safety and security market and will be expected to increase in the years to come.
Also analyzed were the different installation types of these home security products, notably professionally installed security systems versus the DIY security systems. The research shows a growth for the do-it-yourself security systems with tech companies developing security systems like Apple and Amazon.
The research shows the key players in the smart home security and safety are ADT, Amazon, Apple, Comcast, FrontPoint Security Solutions, Honeywell International, LiveWatch Security, NETGEAR, Ring, SimpliSafe, Vivint Smart Home and many others.